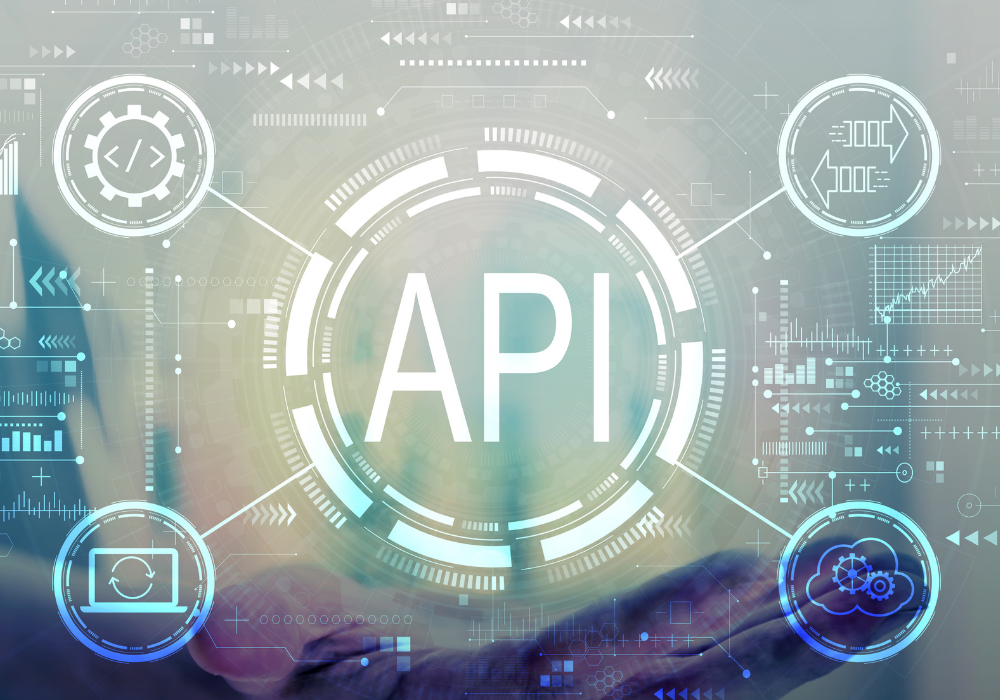 London-based desktop automation specialist Glue42 has partnered with voice communication and analytics provider Cloud9 Technologies to deliver a full suite of voice trading capabilities to the institutional marketplace. The partnership aims to provide users with remote access to all trading floor connectivity and services, as well as secure access to voice data, counterparties and regulatory information, seamlessly integrated with their other desktop applications via Cloud9's suite of open APIs.
Under the arrangement, Glue42 will integrate Cloud9's enterprise voice trading and unified communications and collaboration (UCC) services into the trader's existing workflow, regardless of application type or technology.
"We're seeing a big focus on accelerating digital transformation in the front office," says Reena Raichura, Head of Product Solutions & Customer Success at Glue42. "People are looking for a more unified desktop experience, but the average capital markets desktop is about 15 years old. So what we're doing is integrating applications at the desktop level, to simplify user journeys across those applications and create a 'single platform' experience."
Development is now starting on the first joint integration project, which will support 'click to call' directly from the bank's CRM, Microsoft Office suite or order management system (OMS) blotter, where clicking on a contact in one of those applications will initiate a call via the Cloud9 platform.
Future plans include enabling traders to capture voice orders on the phone, after which order tickets will open on their OMS, pre-populated with details from the phone transcript. For compliance purposes, users will also be able to log these calls in their CRMs.
"Voice trading is a key part of the trading workflow in today's markets," says Raichura. "And even though we're moving more towards automation, there will always be a need for voice, whether for care orders, large or sensitive orders, anonymous or contingent orders, all of those things. So voice integration shouldn't be left behind. My long-term vision is that traders, whether they're synchronising stock or client details, opening an order entry ticket, logging calls, opening applications or workspaces, or searching for information, should be able to control all of that using voice, in the same way we use assistants like Siri on our phones."
Subscribe to our newsletter