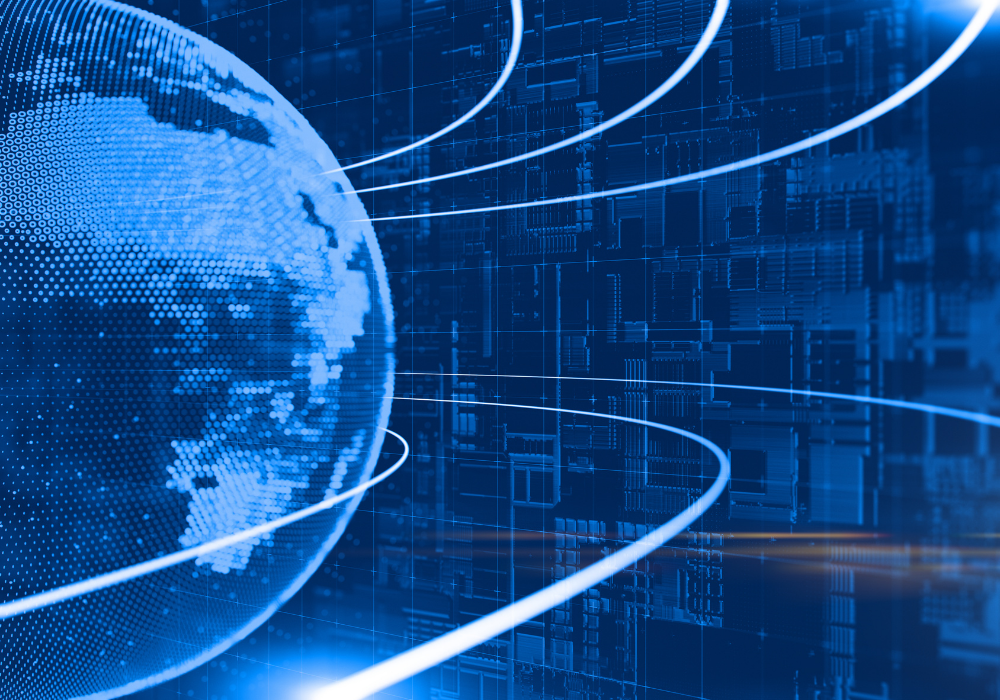 The Global Legal Entity Identifier Foundation (GLEIF) expects use of the LEI to expand in India following the appointment of Rubix Data Sciences as the first Indian-based validation agent within the Global LEI System. The validation agent will support increasing regulatory demand for organisations to obtain LEIs, as well as SMEs that find it difficult to prove their identity.
Rubix provides a B2B risk management and monitoring platform to the Indian market, and will work as a validation agent of Legal Entity Identifier India Ltd. (LEIL), a GLEIF accredited LEI issuer. As a validation agent, the company will use its KYC and AML onboarding processes – already used to support SME risk assessments for banks, insurance companies and large corporates – to help clients obtain LEIs.
"The Indian market is dominated by SMEs," says Mohan Ramaswamy, cofounder and CEO of Rubix. "In addition to the challenges of compliance with new mandates, many of these firms find it difficult to break into international markets. Despite the opportunities from digitalisation to participate in global supply chains, it can be difficult for SMEs to prove their identity to the external world and they can't easily establish credibility through KYC practices. Working alongside LEIL, we will help Indian SMEs obtain an LEI."
Regulatory mandates for organisations to obtain LEIs come from the Reserve Bank of India, the Securities and Exchange Board of India, and the Insurance Regulatory and Development Authority of India. These regulators mandate the use of LEIs in use cases including over-the-counter derivatives, credit borrowing, large value payments, insurance and cross border transactions.
The Validation Agent framework was introduced by GLEIF in September 2020 to enable financial institutions, certification authorities and fintech organisations to use their KYC and AML onboarding procedures to help clients obtain an LEI. Six validation agents have since been established in markets including North America, Europe, Africa, China and India.
Stephan Wolf, CEO of GLEIF, comments: "We welcome Rubix into the Global LEI System and hope its early move will encourage other organisations across India and the world to see the value of participation."
Subscribe to our newsletter