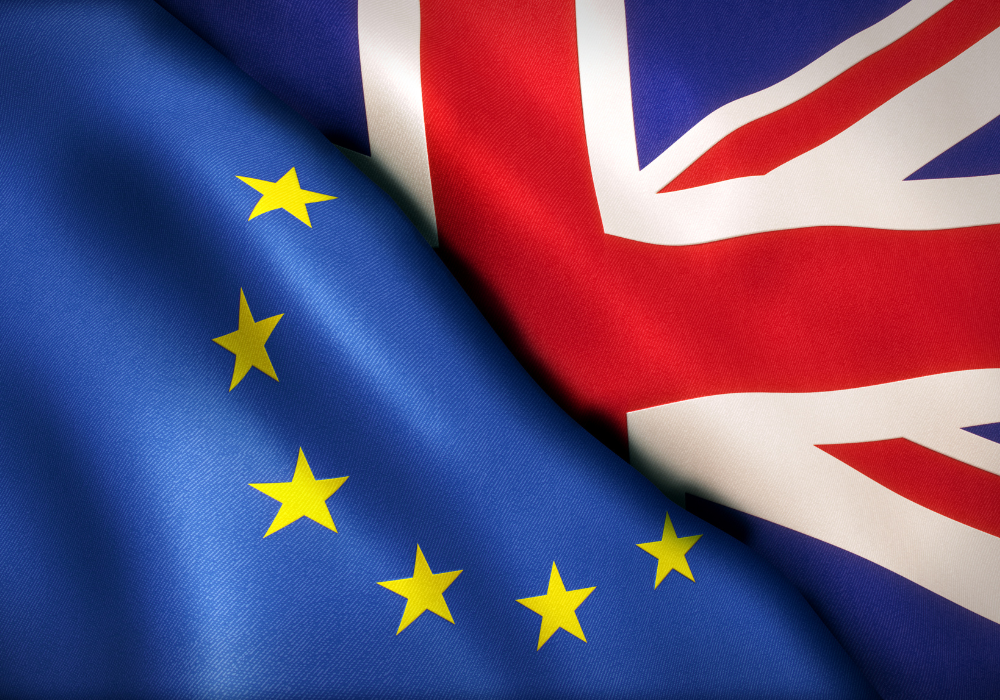 Dual UK and EU regulatory reporting has been a topic of conversation in capital markets both before and post-Brexit, but with the withdrawal of the FCA's Temporary Permission Regime set for 2023, its reality is coming into focus, calling on data and regulatory practitioners to address the challenges of the change and find compliant solutions.
The issues resulting from the withdrawal of the TPR, which enables EEA firms and funds that were passporting into the UK when the Brexit transition period ended to continue operating temporarily in the UK without authorisation by the PRA or FCA, will be discussed during an A-Team Group webinar on 19 July 2022 – A practical guide to dual UK and EU regulatory reporting as the Temporary Permission Regime comes to a close.
Among the speakers will be data and regulatory experts Linda Coffman, executive vice president of the Reference Data Utility at SmartStream; and Linda Gibson, director, head of regulatory change at BNY Mellon, Pershing.
The webinar will cover the need for EEA firms to gain full authorisation from the FCA, and set out practical steps that will help firms expand existing reporting frameworks to ensure they are achieving compliance by using FCA data to meet UK reporting obligations and ESMA data to satisfy EU requirements.
It will also consider how to contain the costs of dual reporting, and the consequences of regulatory change, such as the FCA's plans to widen the gap between UK regulation and the EU's Markets in Financial Instruments Directive II (MiFID II).
Subscribe to our newsletter