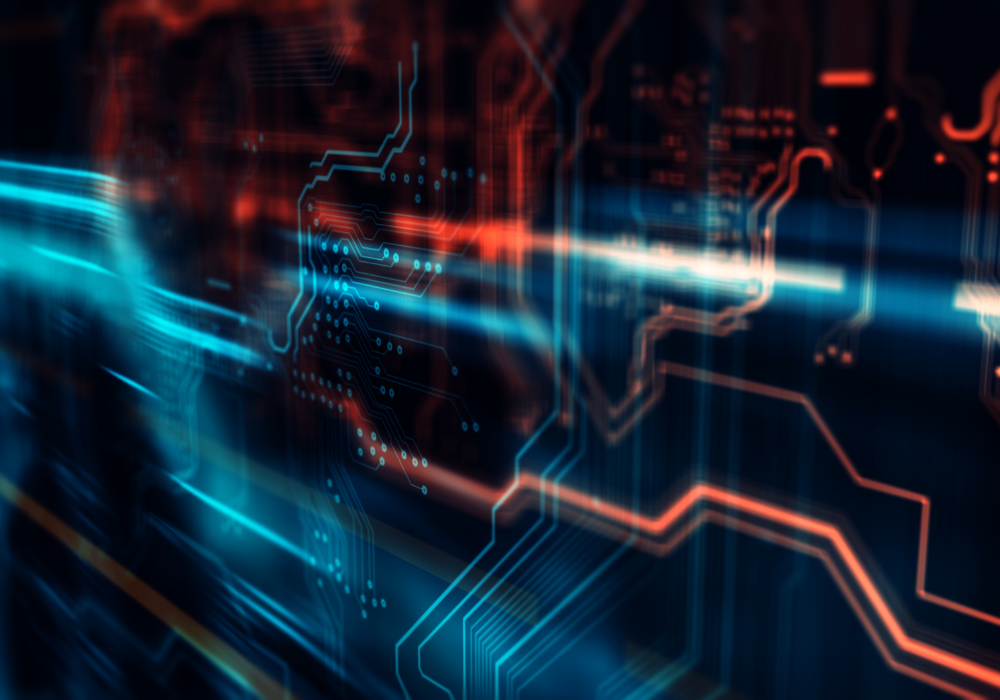 Gedik Investment, a leading brokerage house in Turkey, has chosen Horizon Software as its platform for algorithmic execution of equities on the Borsa Istanbul exchange. Gedik has implemented both the TWAP and POV trading strategies offered by Horizon, allowing the Gedik team to time trades efficiently and instantly benefit from significant changes in price.
"The Turkish market has become increasingly mature, not only from a technological trading standpoint, but also from a regulatory point of view," says Damien Jenner, managing director sales EMEA at Horizon. "So we're starting to see a lot more local broker activity, as well as an influx of more international firms, including liquidity providers, market makers, principal traders and brokers who are offering execution into the Turkish market."
Adoption of algorithmic trading is growing not just in Turkey, but across the MENA (Middle East & North Africa) region, says Jenner. "From a traded volume or sophistication point of view, other countries in the MENA region are probably a little bit behind the curve of Turkey's growth, but they are rapidly ramping up. Regulation plays a part in that, as does the establishment of clearing houses, and the sophistication of the technological landscape."
Gedik will take advantage of Horizon's fully-hosted solution, which provides a flexible algo framework allowing traders to benefit from an advanced set of execution algorithms, and which the company offers as a service. "We like to standardise and to make algo technology less of a burden, and more something that customers can deploy very quickly and effortlessly" says Jenner.
Subscribe to our newsletter