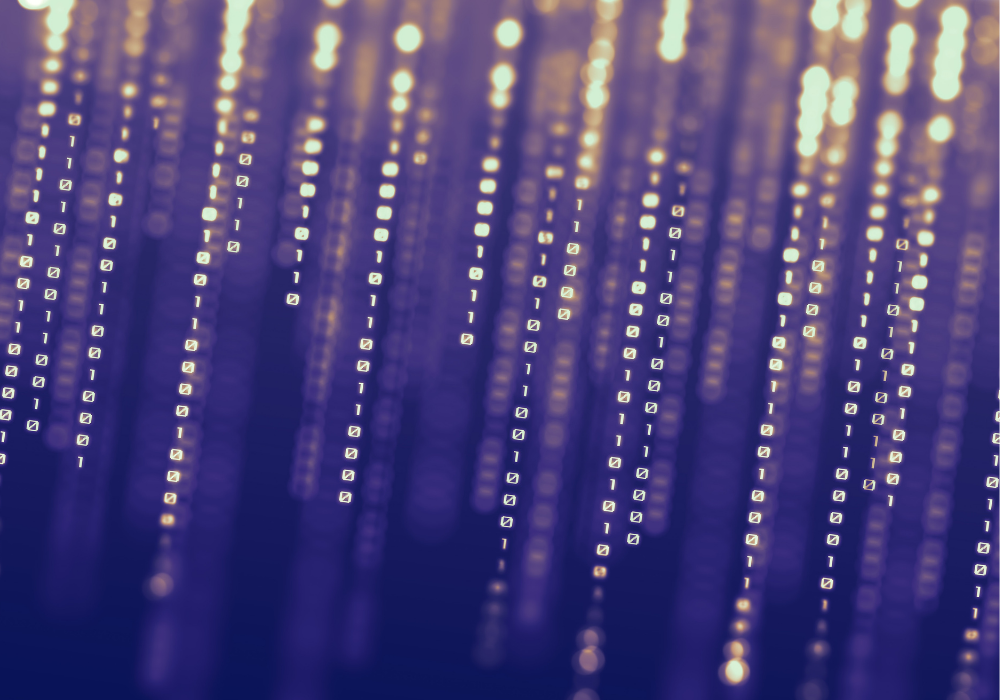 Know Your Customer (KYC) and client lifecycle management (CLM) specialist Fenergo has introduced FinCrime Risk, a SaaS-based solution for automating risk assessment processes and streamlining anti-money laundering (AML) compliance across all business lines and geographical locations. The SaaS-based solution allows financial institutions to conduct risk assessments for clients and counterparties as they attempt to address the recent surge in financial crime.
FinCrime Risk aims to provide a solution for centralising firms' risk assessments as they grapple with growing financial crime, increasing complexity of sanctions regimes and greater regulatory scrutiny. Many firms use manual and siloed risk scoring systems, which often fail to accurately risk assess clients and counterparties, according to Fenergo. FinCrime Risk enables firms to consolidate risk assessment into a central platform and digitalise manual processes, driving operational efficiencies and enhancing client onboarding experiences.
The EU's Fourth AML Directive requires financial institutions to identify exposure to countries with strategic deficiencies in their AML/counter funding of terrorism (CFT) regimes and apply enhanced due diligence to associated clients categorised as high risk. In the US, the forthcoming Notice of Proposed Rulemaking (NPRM) on Effective AML programmes is expected to firms to implement mandatory risk assessments by law. Faced with this emerging regulatory landscape, firms need to be able to demonstrate to regulators their ability to perform effective risk assessments or be held accountable.
Fenergo's FinCrime Risk has been developed using API-first, channel-agnostic technology that can be integrated seamlessly into any technology environment. It provides holistic client and entity risk profiles that can be used by any permissioned user from any integrated platform. It features pre-configured Financial Crime Risk Model accelerators based on criteria recommended by the Financial Action Taskforce (FATF), which were designed by Fenergo's regulatory experts. These are maintained on a dedicated no-code user interface.
According to Stella Clarke, Chief Strategy Officer at Fenergo, "Many financial institutions today are challenged with paper-based, siloed and inadequate risk assessment models for AML. It was important for us to design a product that can be used across a wide range of geographically dispersed financial institutions, from corporate and investment banks to universal banks and payment service providers."
Subscribe to our newsletter