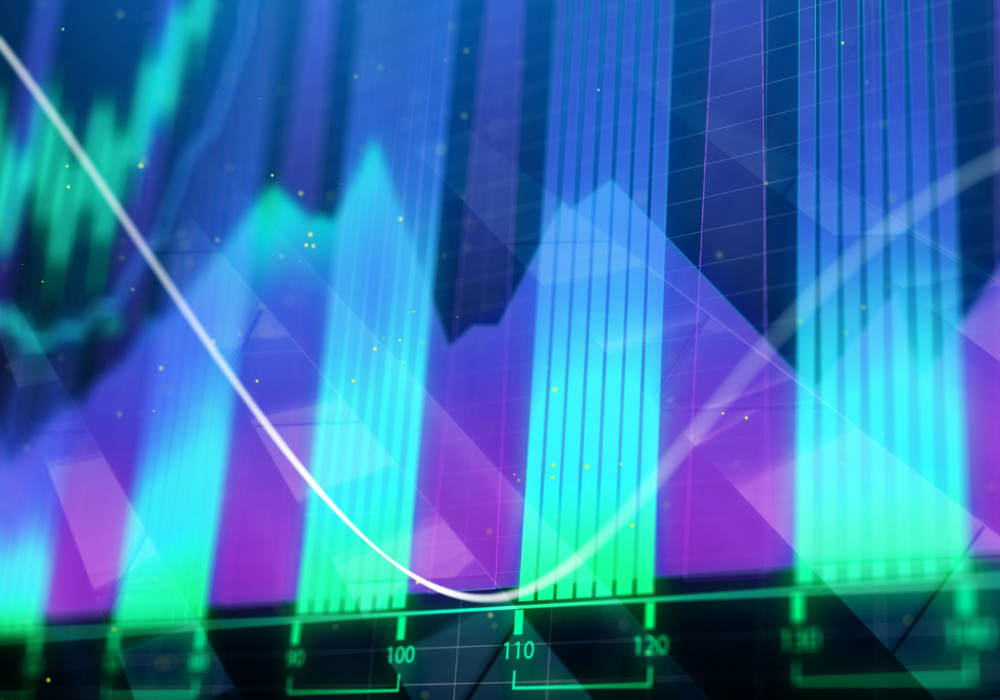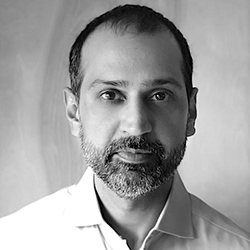 Vijay Bhandari, Technology Principal, Strategy and Innovation Network, Deutsche Bank.
Following the announcement of A-Team Group's TradingTech Insight Awards – USA 2021, we talked to Vijay Bhandari about the award, his work at Deutsche Bank, and how he expects his role to evolve over the next year.
A-Team: Vijay, what does this award mean to you?
Vijay: First, thank you for the award. I am honoured, it is a pleasant surprise. Innovation is a team sport, we need the best minds and diverse thinking to arrive at winning solutions. The credit here goes to the strong collaboration of many colleagues across our innovation and investment banking technology teams.
A-Team: Please tell us a little about your award winning work at Deutsche Bank.
Vijay: There are a number of technology innovation efforts that I am involved with at Deutsche Bank. They are focused on the investment banking division.
Over the past year, I have supported projects ranging from advanced natural language processing for unstructured financial documents, to designing a new analytics platform. It's been a year of learning and experimenting with high-performance computing for data analytics and trading infrastructure.
A-Team: How do you see your role and trading technology evolving over the next year?
Vijay: Our recent partnership with Google and our cloud transformation efforts will have a big influence on my areas of focus for the next few years.
I see further exploration of moving low-latency trading to the cloud over the next three to six  years as offerings start to become competitive in price and performance compared to those on-prem. There will also be solutions that will enable hybrid operations as banks improve artificial intelligence and machine learning, and have better solutions to use and share data in compliant ways.
Finally, I expect the trend of electronification in fixed income and structured products to continue, with distributed ledger technology playing a prominent role in bringing efficiency across the market structure.
A-Team: Thank you Vijay, and once again congratulations on your award.
Bio: With over 20 years in financial technology across banks and on the vendor side, Vijay Bhandari is the Technology Principal for the Innovation Labs in New York, and covers investment bank fixed income and currencies sales and trading at Deutsche Bank. Vijay is a strategic partner to senior stakeholders, driving innovation strategy and cultural change, and keeping stakeholders abreast of industry technology trends. Prior to joining Deutsche Bank, Vijay held multiple roles developing and delivering strategic technology initiatives at Citigroup, Goldman Sachs, and Bloomberg.
Subscribe to our newsletter