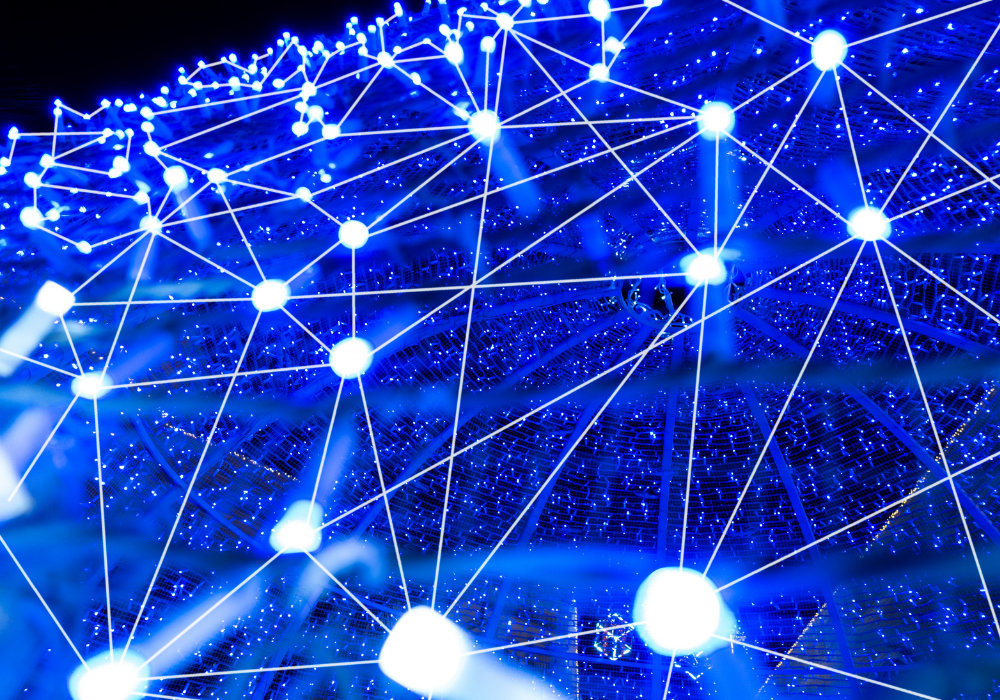 The Derivatives Service Bureau (DSB) has opened its annual consultation on OTC ISIN and CFI service provision for 2023. The consultation paper is published on the DSB website with responses open until 5 pm UTC, Monday 30 May 2022. A final report will be published on Thursday 30 June 2022.
The consultation focuses on topics including remediation work following the detailed technical review of the DSB's cloud infrastructure in 2021, enterprise-wide risk monitoring tools, and enhancements to the DSB user interface.
The DSB will also seek industry views on whether it should continue to offer virtual private networking connectivity as part of the cost recovery service, and on the roll-out of the client onboarding and support platform (COSP) designed for OTC ISIN users.
"The annual industry consultation is instrumental in shaping an operating model that helps bring efficiency and harmonisation to the market," says Emma Kalliomaki, managing director of ANNA and the DSB. "We value all feedback provided from the consultation process and our industry representation groups."
The DSB will host a webinar on the OTC ISIN and CFI consultation on Wednesday 11 May.
Subscribe to our newsletter