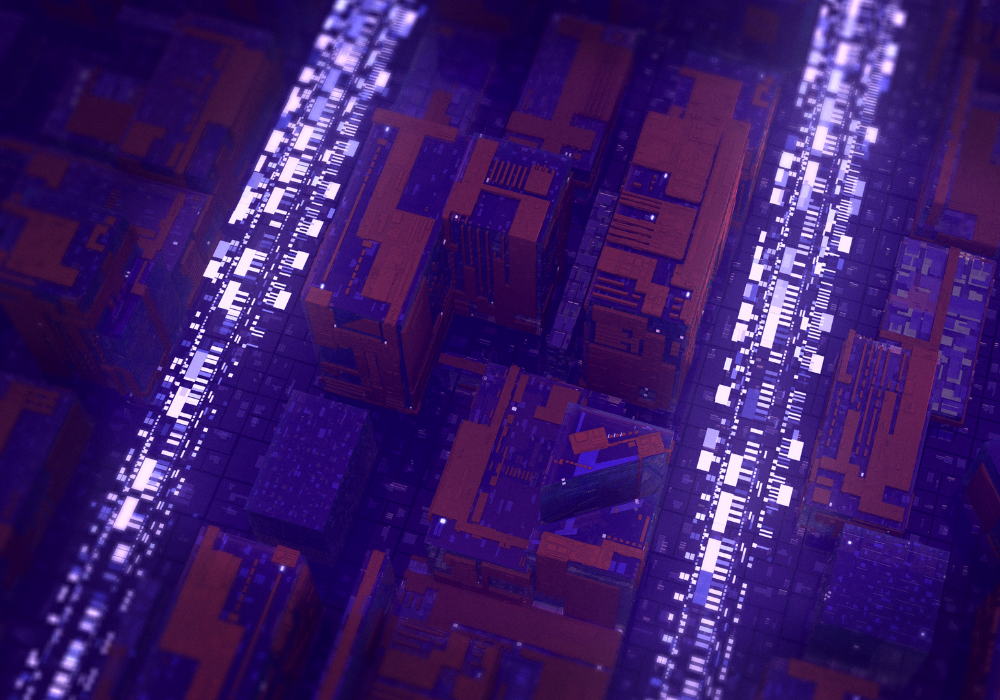 Data licensing and subscription management platform DataBP has partnered with Deutsche Boerse Group (DBAG) to introduce a digital data licensing and management platform that aims to streamline business operations and optimise the customer experience for the exchange group's Market Data + Services (MD+S) business.
DBAG provides its global client base with market data and services through a diverse network of distribution channels, currently requiring significant resources to support and maintain. By providing new features based on DataBP's platform within its online contract management portal 'MD+S interactive', the exchange aims to make the subscription process for its real-time market data information products easier for customers to understand and acquire usage licenses, and to better manage these relationships at scale.
"There are a couple of aspects to this," says Dr. Sven Wohlfarth, Director of Data Services Operations at DBAG. "First, we wanted to get more insights in terms of what customers are doing with the data. Second, on the customer side, there's a need to be more compliant, because everybody wants to avoid these unnecessary extra market data bills."
When looking for a suitable partner, DataBP fitted the bill, says Wohlfarth. "We wanted to work with a partner that understands our business. From day one that was a key factor in this relationship. The DataBP guys really know how the market data business works, which is essential because it's can be super complex. They built the workflow for us, and we now work together, hand in hand."
The solution is now live and will be rolled out for all new customers, says Wohlfarth.
"Any customers that don't already receive Deutsche Boerse data, as of today will go through this workflow," he says. "And eventually we'll be rolling it out to every customer, so they'll all go through this platform."
"The business of licensing data really hasn't evolved at the same pace as the technology for consumption of data," says Mark Schaedel, CEO of DataBP. "But the world's changed, and the scope of data usage has increased and diversified. It's started to become the Achilles heel, so it's time to move on and evolve.
"Leaders like Deutsche Boerse realise how important data is to their business and want to scale and build roads to a more diverse community," he adds. "Many vendors today are cloud-based providers who need to be reached in a different way. These newer players don't have the same administrative resources or level of sophistication that the incumbents have, and they have different objectives. In a lot of cases, the end user is disintermediated from the data provider by several layers. All of that consumption has to be recorded, administered, and tracked. End user visibility is key for providers and exchanges, and this solution provides more visibility into all of that."
Subscribe to our newsletter