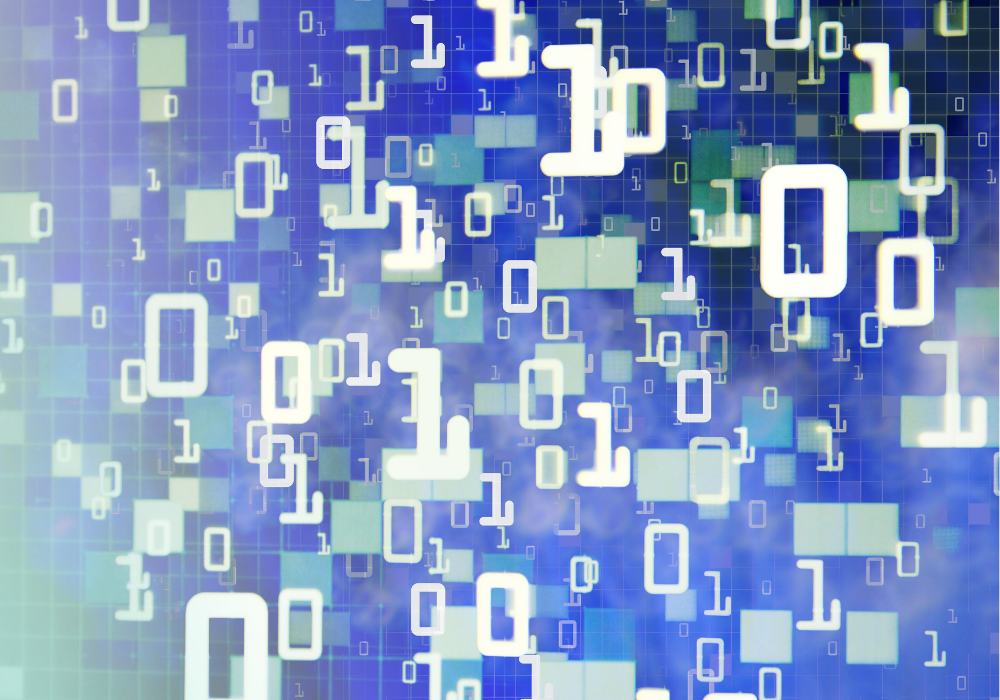 CME will migrate all of its markets and technology infrastructure to Google Cloud over the next 10 years, starting with its data and clearing services in 2022, under a 10-year strategic partnership between the two organisations. The arrangement – which CME Chairman and CEO Terry Duffy has said "will transform derivatives markets through technology" – will also see Google investing $1 billion in CME Group.
The deal is a clear indication that the financial markets sector is embracing cloud as a viable platform for core trading technology infrastructure. To date, regulated exchanges, member firms and key service providers such as market data vendors, have relied on dedicated data centres with co-location facilities to house exchange matching engines and to run trading platforms.
Could this deal mark a key turning point for all of this technology to eventually migrate to 'big tech' cloud providers?
Last year, AWS completed a proof of concept (POC) with the Singapore Exchange (SGX) and Aquis Exchange, which confirmed the viability of running an exchange matching engine in a cloud environment. The POC demonstrated that acceptable levels of trading latency and jitter can indeed be achieved in the cloud. Other major exchanges, including Nasdaq, are also increasingly rolling out data services in partnership with big tech cloud providers.
CME has stated that the partnership with Google will deliver significant and wide-ranging benefits, including expanded access for more market participants, increased real-time analytics capabilities through the use of Google's machine learning solutions, more innovation in new products and services, greater efficiencies and higher resilience. To lead the cloud migration process at CME, Ken Vroman, who has been with the company in a variety of management roles since 2001, has been appointed as Chief Transformation Officer.
Subscribe to our newsletter