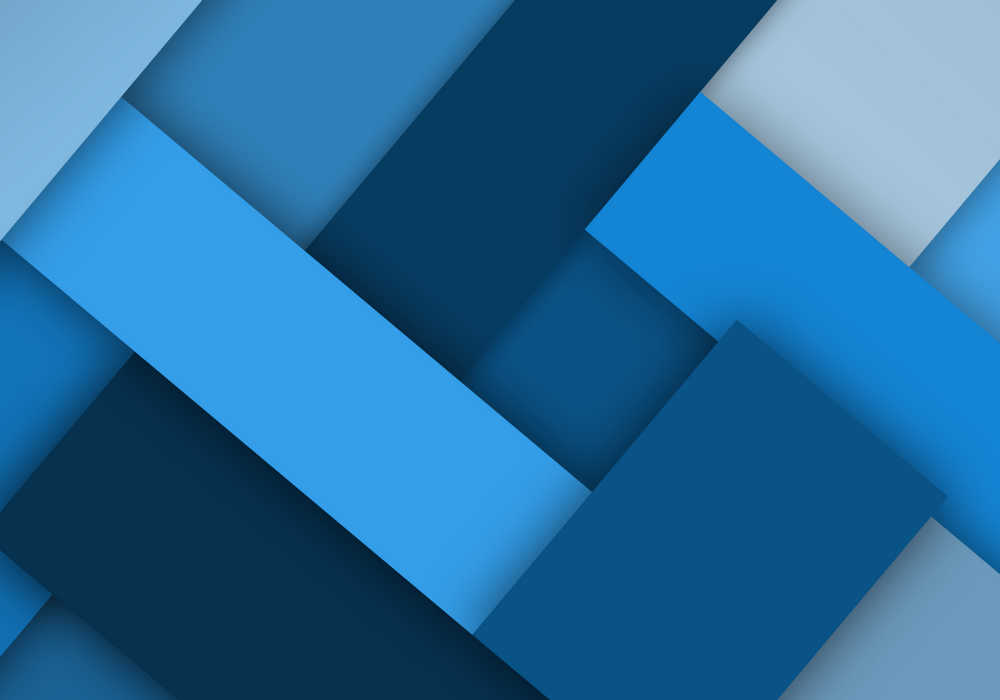 Market data technology specialist CJC has extended availability of its mosaicOA infrastructure performance monitoring solution to BT Radianz Cloud, making the IT visualisation and analytics tool the first to be made available to Radianz users. The move follows the recently addition of mosaicOA to Google Cloud.
The mosaicOA platform provides firms with interactive dashboards to observe their IT infrastructure and market data systems in real time, in order to monitor performance, learn network behaviour and predict IT resourcing. By joining the Radianz Cloud, CJC can now offer community members a managed service that combines the benefits of the Google Cloud-hosted mosaicOA solution with the security, high performance and resilience of Radianz connectivity.
"In the last 12 months, we've seen a huge uptick in volumes of data and large market swings," says Andrew Coupar, Sector Sales Manager at BT Global Services. "So the partnership with CJC has come at a very fortuitous time, because it's a product that will be well suited to Radianz customers as they require a holistic view of their data and infrastructure. And we're seeing demand globally from clients who are requesting this type of service to be delivered over our network."
"One of the key things about this relationship is that we can now give clients more power over their infrastructure and their managed services," says Steve Moreton, Global Head of Product Management at CJC. "If those products and services are on the Radianz network, clients can just plug them into mosaicOA."
The Radianz/CJC partnership targets "anyone that has trading infrastructure," says Coupar. "On Radianz, you have solutions that cover the entire trade lifecycle, all the way from a hedge fund manager analysing stocks, to clearing, settlement and payments solutions." For these users, he says, CJC mosaicOA can help clients "monitor and understand every aspect of their infrastructure."
The partnership aims to offer existing users of mosaicOA and BT Radianz community members a choice of managed service options, with a variety of global connectivity and market data sources, access to private hosting or public cloud, and tooling and analytics-built in.
Subscribe to our newsletter