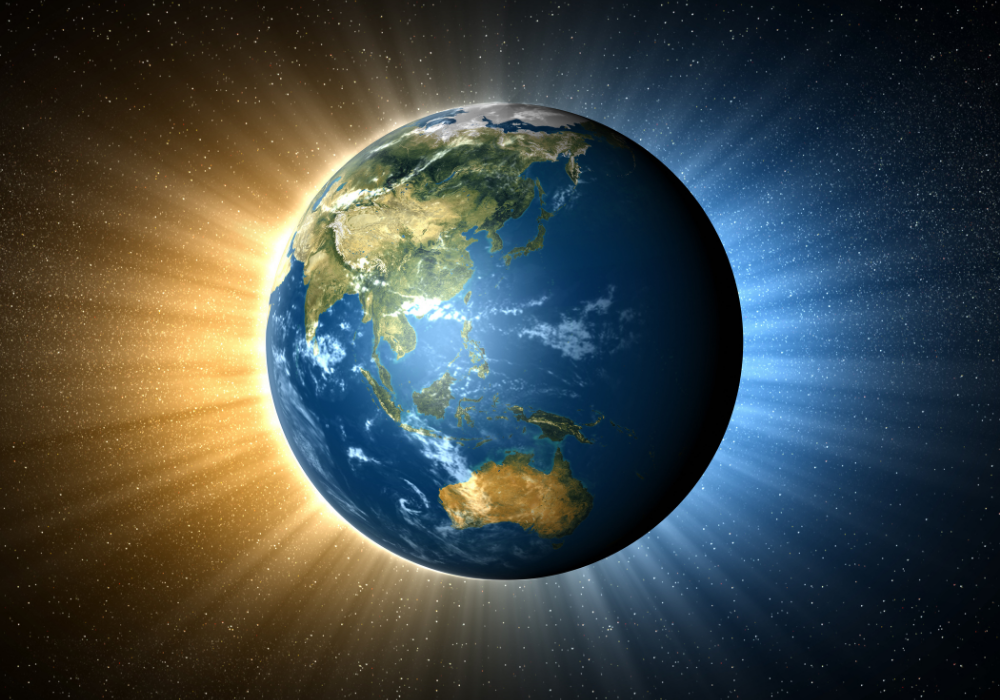 This week sees the first ever A-Team RegTech Summit for the Asia-Pacific region. Building on the success of A-Team's RegTech Summit conferences in London and New York over the past four years, this virtual event is the first of what's expected to be a series of events in the region, including in-person conferences when appropriate.
RegTech Summit Virtual APAC kicks off this Thursday November 4 at 2.00pm Singapore time (6.00am, GMT). You can take a look at the full agenda and register for free here: http://ow.ly/KFWN50GtbWr
The event will explore the current regulatory environment in Asia-Pacific. Among the panel and presentation topic are discussions around the market response to increasingly onerous reporting requirements in the region, surveillance in a hybrid work-from-home environment, and the importance of data lineage to achieving compliance and transparency.
Introducing the conference will be Damien Pang, Executive Director (Data and Technology Architecture) and Deputy Chief FinTech Officer at the Monetary Authority of Singapore (MAS), who'll be offering the regulator's perspective on 'Embracing technology and innovation in Compliance and Risk Management'. Pang will review the current regulatory landscape, identifying the risks, opportunities and the industry response to regulatory change. He'll explain the key focus areas for a digital regulator like MAS and offer a view on how the RegTech industry will evolve going forward.
Pang's introductory keynote will be followed by a series of panels, presentations and fireside chats with movers and shakers in the region. A high-level APAC Compliance Perspectives panel will discuss the outlook for regulatory compliance and RegTech in a post-Covid world, and features panellists Jamil Ahmed, Chief Compliance Officer, HSBC Singapore; Sou Chiam, Head of Regulatory Affairs Asia Pacific, Credit Suisse; Deborah Young, CEO of the RegTech Association; and Brian W Tang, Founder & Managing Director of the Asia Capital Markets Institute. The session is moderated by Mona Zoet, Founder and CEO, RegPac Revolution.
A second panel will offer guidance on 'Preparing for a new era of regulatory transparency: What will the new pan-APAC reporting environment look like and how should financial institutions prepare?' Focusing on the marketplace's response to regulators' expectations of more granular and higher-quality data, the session features panellists Shiv Kumar, Director, Transaction Reporting Compliance, at Standard Chartered; Irene Liu, APAC Board Co-Chair for the EDM Council; Struan Lloyd, Global Head of Global Regulatory Reporting Solutions Business Development at IHS Markit; Philip Miller, Co-CEO and Co-Founder, Solidatus; and Malavika Solanki, Member of the Management Team, Derivatives Service Bureau (DSB). The panel will be moderated by Liam Madden, Managing Director, General Counsel, Asia, for Instinet.
The third panel will focus on 'Digitising onboarding, KYC and AML with RegTech', offering best practice guidelines for partnering with RegTechs. Speakers include: moderator Simon Young, Head of Compliance at DBS Bank; Lee Ashmore, Global Head of Anti-Money Laundering Technology & Regional Head of Financial Crime Risk IT at HSBC; Eric Wan, Head of FCC, Mox Bank; and Claus Christensen, CEO & Co-Founder, Know Your Customer.
A final panel looks at 'Leveraging RegTech to manage surveillance in the 'work from anywhere' environment'. Moderated by David Cowland, RegTech Advisor and former Head of Compliance Operations at Fidelity, the session will look at the impact of the pandemic on surveillance and monitoring. He will be joined by panellists Selina Tindall, Senior Solutions Consultant at Smarsh; Rob Mason, Global Regulatory Lead – Trace at Relativity; and Emily Wright, Managing Director, Global Head of Compliance Surveillance at Standard Chartered.
The panels will be interspersed with presentations and fireside chats. These include a conversation with Jacob Gertel, Senior Content Manager, Financial Information at SIX, on 'How to keep up with the evolving APAC regulatory landscape – cost-effective approaches for managing compliance in a multi-jurisdictional marketplace'. And an interview with Lorraine Waters, CDO of Solidatus, who'll discuss 'How to deliver compliance and business insight with a lineage-first approach'. John Mason, Group Head of Pricing Reference Services at Refinitiv, will deliver the closing keynote, titled 'Why market data strategies are outdated'.
Registration is free, so book your place for this must-attend event here: http://ow.ly/KFWN50GtbWr
Subscribe to our newsletter