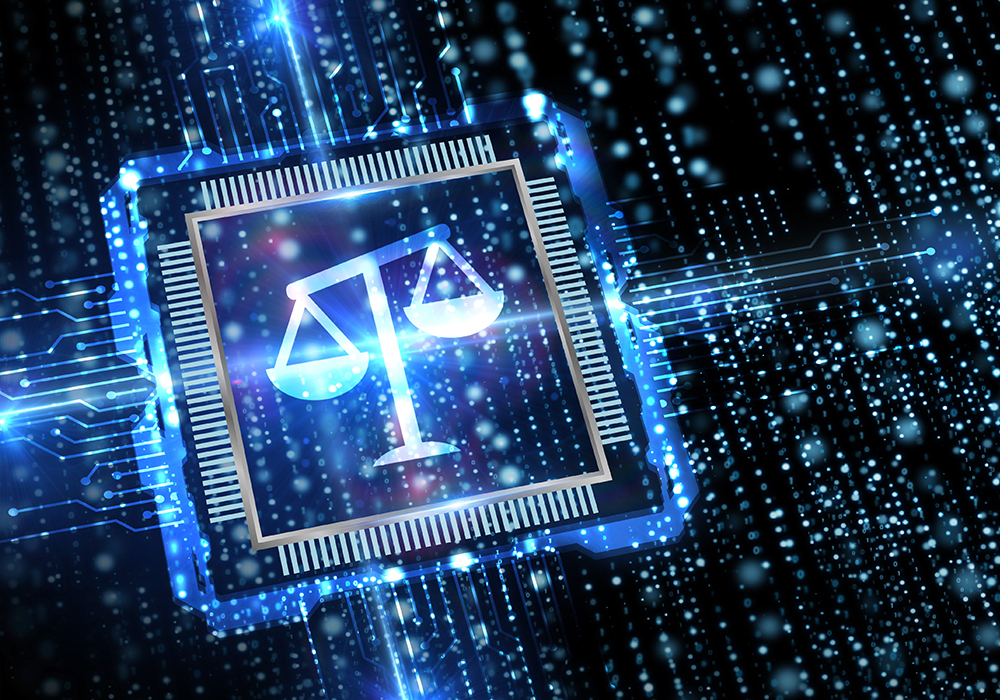 A-Team Group is delighted to announce the publication of its Trading Regulations Handbook 2022, the third edition of its guide to financial markets regulations for trading technologists.
With trading regulations constantly being updated, unforeseen risks continually emerging, social and environmental movements transforming the market, and digital technologies evolving rapidly, it is more essential than ever for financial institutions to keep pace with the increasing regulatory and compliance demands, and to be prepared with the appropriate tools and technologies.
A-Team's Trading Regulations Handbook 2022, sponsored by Eventus, a leading global provider of multi-asset class trade surveillance and market risk solutions, provides a useful and digestible overview of the plethora of trading regulations in today's financial markets, setting out the trading technology requirements of each regulation, along with proposed timelines and links to original texts and other publications that readers will find helpful.
The Handbook also highlights some key regulatory areas to watch in the coming months, including the UK FCA's recent overview of best practices in market abuse surveillance, the US SEC's proposed new rules around liquidity provision in fixed income markets, the monitoring of energy and commodity markets, the need for cross-product and cross-market surveillance, and the growing regulatory focus on digital assets.
For any trading, technology or compliance professional operating within the financial markets, the Trading Regulations Handbook is an essential resource. Download your free copy here.
Subscribe to our newsletter