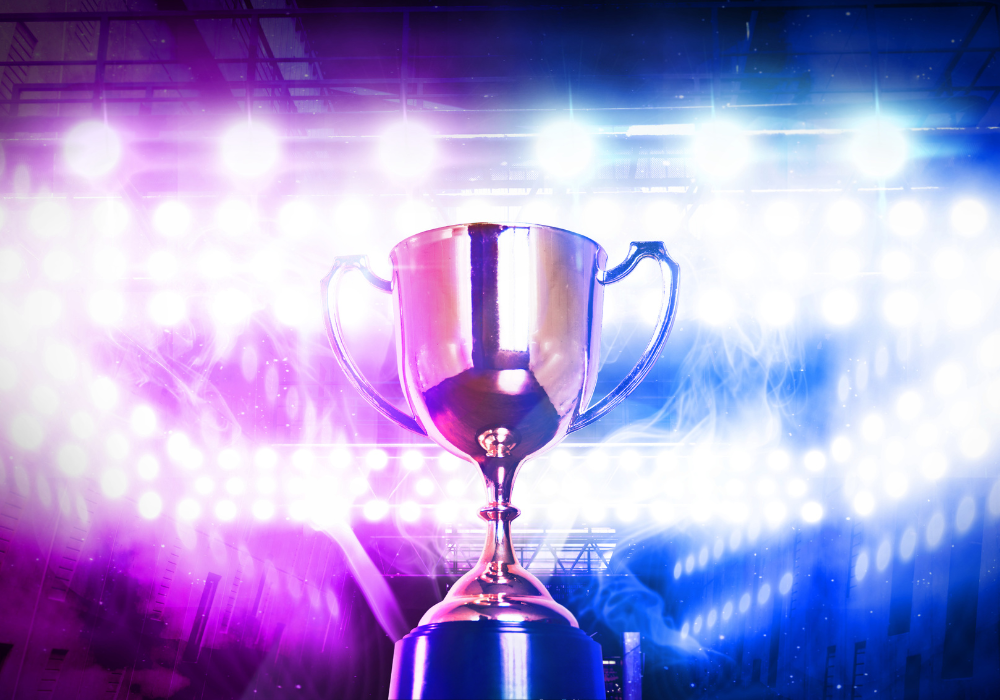 A-Team Group announced the 2022 winners of its acclaimed TradingTech Insight (TTI) Awards USA today. The awards recognise excellence in trading solutions and services for capital markets, and focus on vendors providing exceptional and innovative trading infrastructure, technology, and data solutions dedicated to the challenges faced by firms operating in the US trading environment.
This year's awards included an Editor's Recognition Award for Best Trading Technology Practitioner, which was won by Nikhil Singhvi, Managing Director, Head of Core Trading Technology, at Credit Suisse.
Andrew Delaney, president and chief content officer at A-Team Group, presented the awards after the close of A-Team Group's TradingTech Insight Briefing in New York City on 16 June, 2022.
He said: "Congratulations to the winners of our 2022 TTI Awards USA. Thanks to all the companies that entered their solutions, services and consultancy expertise, and to our trading technology community members who voted for their preferred providers. These awards continue to be extremely popular and competitive, highlighting technology innovation at its best, and solutions that can help trading organisations stay ahead of the game."
In addition to the Editor's Recognition Award, the 2022 TTI Awards USA included 36 solutions and services categories ranging from Best Managed Services Solution for Trading to Best Machine-Readable News Supplier, Best Cloud-Based Market Data Delivery Solution, Best Time Stamping/Latency Measurement System, Best High Performance Network Services, Best Trading Analytics Platform, and more.
A complete list of winners and their solutions can be found in the 2022 TradingTech Insight Awards USA report.
Subscribe to our newsletter