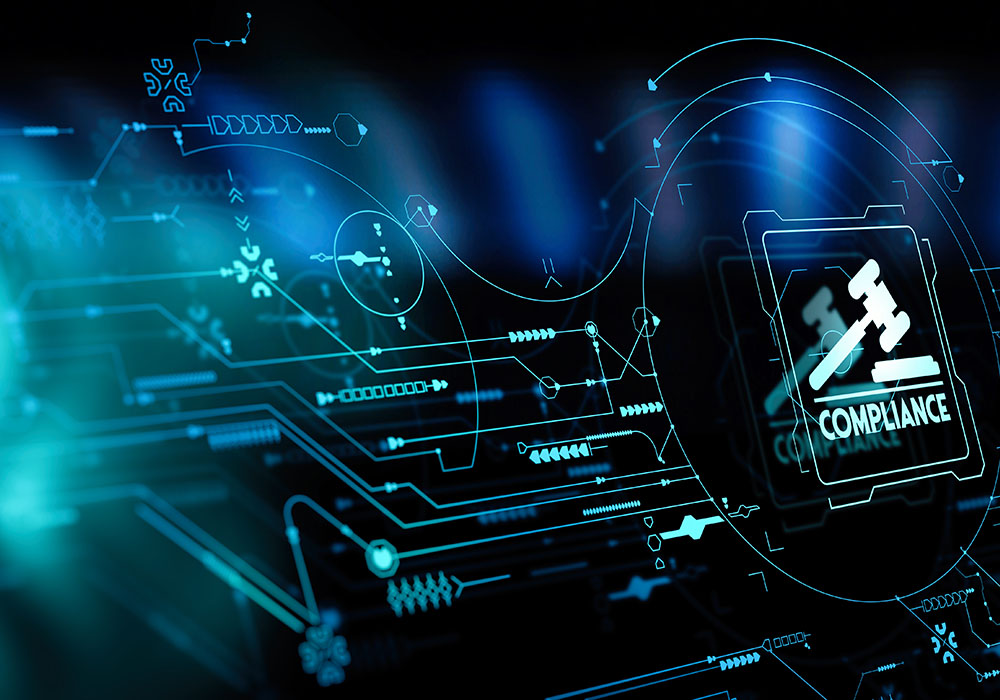 Don't miss the latest edition of A-Team Group's Regulatory Data Handbook, a publication dedicated to helping you gain a full understanding of regulations related to your organisation from the details of requirements to best practice implementation.
The 2021/2022 handbook covers more than 40 regulations, providing you with a detailed description of each regulation including its timeline, data requirements, and impact on capital markets' data management practices. Links to original regulatory texts and other useful publications provide additional insight.
Matching escalating industry interest in environmental, social and governance (ESG) investing, the Regulatory Data Handbook introduces a focus on regulations being rolled out to bring order and standardisation to sustainable finance and its process of taking ESG considerations into account when making investment decisions in the financial sector. If this is a topic of interest for you, you can also download a copy of our in-depth ESG Handbook 2021.
Also, for the first time in its long history, the handbook takes a wider geographic view of the regulatory landscape, adding key regulations in the Asia Pacific jurisdictions of Hong Kong, Singapore and Australia. Following Brexit, it reviews the emergence of financial policy and regulation in the UK, changes to specific regulations, and their similarities and differences to European Union obligations.
The outlook for the the regulatory landscape driven by collaboration between regulators and capital markets participants
Vendor solutions providing efficient regulatory compliance solutions
"The ninth edition of our Regulatory Data Handbook is the biggest, best and most informative we have ever published," says Angela Wilbraham, CEO of A-Team Group. "Its extensive coverage, focus on ESG, expansion to Asia Pacific regulations, inclusion of Brexit outcomes, and an outlook discussing the need for further collaboration between regulators and industry, make it a highly relevant and useful companion for capital markets participants."
Subscribe to our newsletter