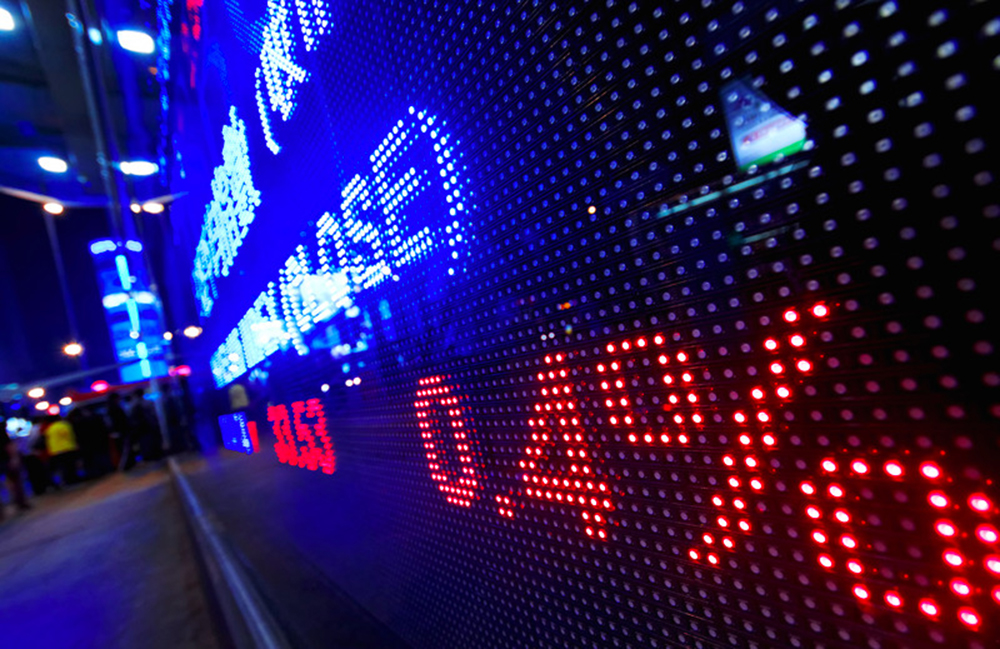 Following consultation with clients, independent data analytics provider big xyt has added Transaction Cost Analysis (TCA) to its platform. The company's aim is to apply analytics to create a consolidated view of a fully automated trading environment that traders can access to assess trends.
big xyt solutions specialise in normalising and storing trade data. Using an automated reporting facility, or their own internal applications, clients can interrogate information for analyses such as broker review, sales, workflow optimisation, compliance and best execution.
Although TCA benchmarking calculations have not changed drastically over the years, there are growing market requests for transparency regarding how they are calculated and what they mean. big xyt has supported market makers through back-testing on its analytics platform, and is now leveraging its back-testing capabilities to serve clients searching for more transparency around TCA benchmark calculations, such as Volume Weighted Average Price (VWAP).
Robin Mess, CEO at big xyt, says: "What the community is seeking to understand is how VWAP is being calculated and which conditions code is being used. It also wants to decide based on its smart order routers or business which condition code should be used in the VWAP, just to make sure that it's comparing executions against the right benchmarks. That means the community is asking for more transparency about not only aggregation, but also about the filters and datasets being used."