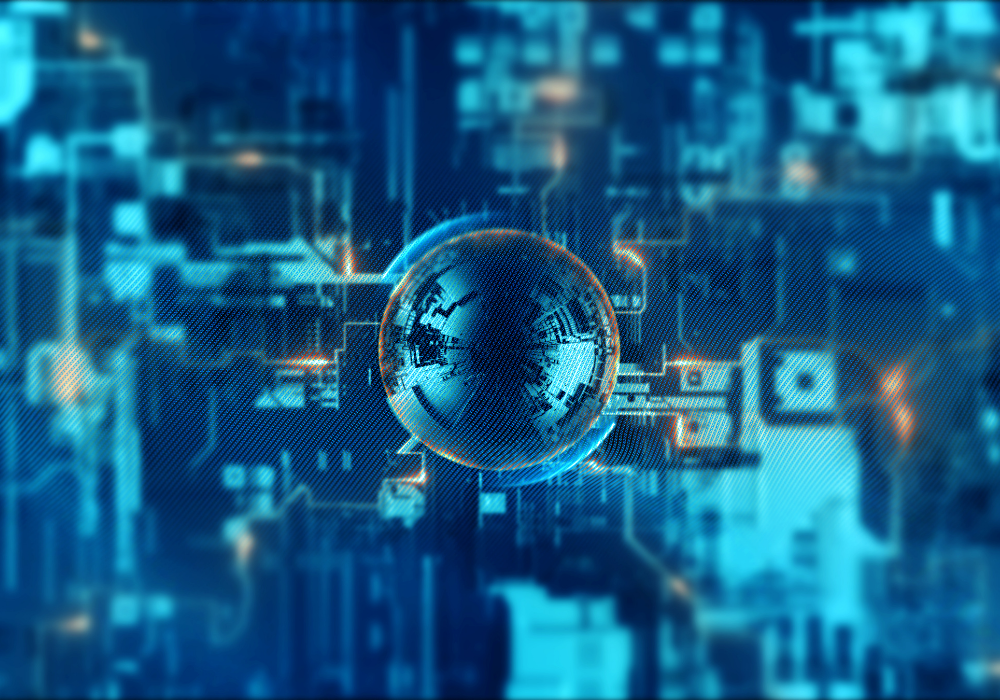 Tech consultancy BearingPoint has confirmed the sale of its independent RegTech business unit to Nordic Capital, a private equity investor with a strong track record of developing technology companies and enabling and driving global growth. The sale does not come as a complete surprise – RegTech has been working to develop its autonomy within BearingPoint for some time now, and is finally ready to spread its wings as an independent operation.
"With the sale of our RegTech unit we accomplish the establishment of RegTech as a fully independent firm – a strategic initiative we had started two years ago," explains Kiumars Hamidian, Managing Partner at BearingPoint.
RegTech's reporting platform, which has over 6000 clients including banks, insurance companies and supervisory authorities, is headquartered in Frankfurt with 17 offices across 10 countries, and expecte to bring in revenues of around €100 million in 2020 alone.
"Together with Nordic Capital, we have formed an ambitious growth agenda and will continue to invest in our proven, reliable, and forward-looking software solution suite to extend our footprint in our core markets," says Jürgen Lux, CEO of RegTech. "Our vision is to become one of the strongest international players in the RegTech space."
Nordic Capital intends to keep on the current management team while investing in the company's standalone status and international expansion. BearingPoint will stay on as a strategic consulting partner and will retain a minority stake in RegTech through BearingPoint Capital, headed by Patrick Palmgren, whose team also led the M&A process.
However, at a strategic level the transaction marks a shift for BearingPoint the group towards its consulting portfolio, as laid out in its Strategy 2025.
Just this week, it announced the expansion of its partnership with Execution Management System (EMS) specialist Celonis, in order to offer process mining-based services helping customers to customers to close 'execution gaps' between optimal execution capacity and average achievement.
Subscribe to our newsletter