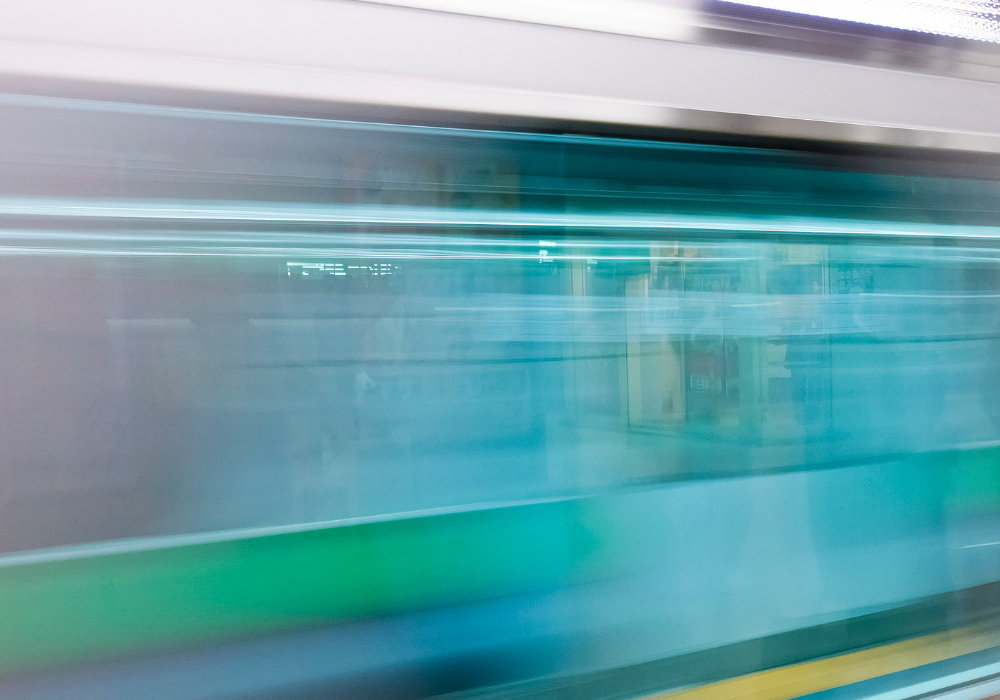 Bayerische Landesbank (BayernLB) has selected Broadridge Financial Solutions' platform to meet its trade and transaction reporting obligations across a range of regulations including SFTR, EMIR and MiFIR, as well as the European Central Bank's money market statistical reporting (MMSR) requirements. The deployment – is aimed at streamlining and consolidating all of its regulatory trade reporting commitments through a single integrated data model.
According to Peter Graml, Head Operating Officer, Treasury Products Service at BayernLB, "Our decision to adopt Broadridge's trusted reporting solution not only delivers significant operational efficiency gains and positions us well for future change, but also enables us to dedicate an even higher proportion of our resources to developing customer service relationships and focus more of our attention on what makes us truly unique." The integrated approach will allow BayernLB's reporting platform to be extended and adapted to accommodate additional reporting jurisdictions and changes to existing regimes. Additionally, it will reduce operational costs, risk and complexity.
Broadridge bolstered its trade and transaction reporting capabilities with its acquisition of Message Automation in 2017. At the time, the company said Message Automation would help it address new reporting requirements under MiFID II [https://a-teaminsight.com/broadridge-integration-of-message-automation-takes-on-mifid-ii/?brand=ati]. But the solution's flexible data model means it can be deployed across a range of jurisdictions, as with the BayernLB implementation.