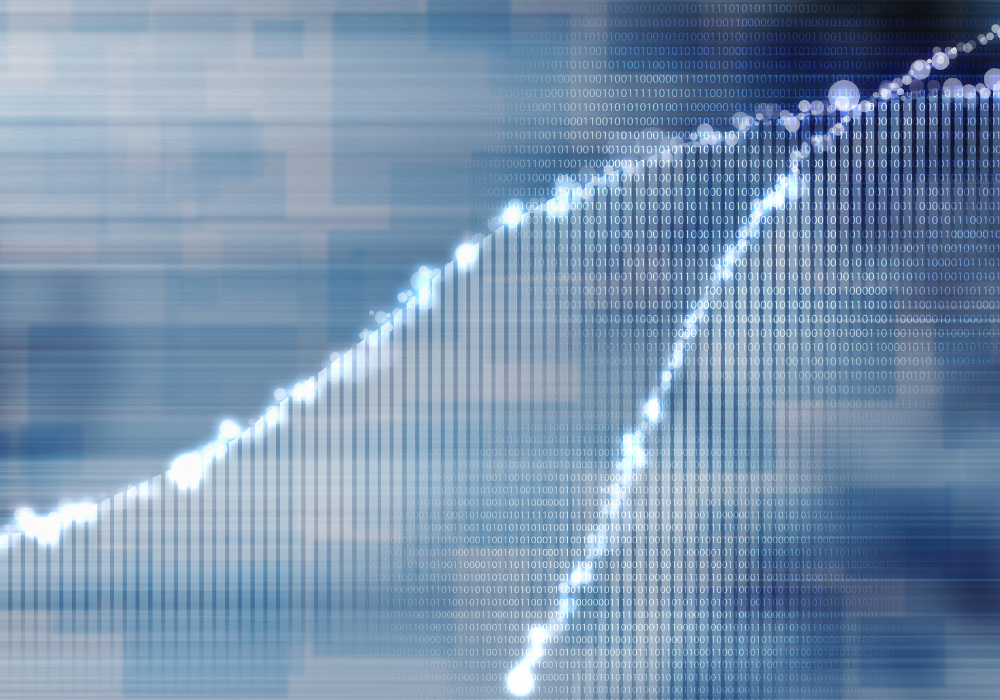 Danish asset manager BankInvest has selected IHS Markit's enterprise data management (EDM) managed service as part of a transformation based on an increase in market share over recent years and designed to upgrade operations systems to support the next phase of growth. The firm already uses the vendor's corporate actions solution.
The IHS Markit EDM platform will automate data-intensive workflows, aggregating security and pricing data from multiple internal and external sources before validating, mastering and distributing the data to front-, middle- and back-office systems. The aim here is to increase operational efficiency and data quality, while reducing risk.
"We are impressed by the EDM team's domain expertise and relationships throughout the industry," says BankInvest chief operating officer Kurt Hangaard. "We are confident the managed service will give us the flexibility and scalability we need to achieve our goals and free up the bandwidth of our own team to focus on driving the business forward."
The EDM solution will be hosted on the Amazon Web Services (AWS) cloud, with IHS Markit managing the infrastructure and application on behalf of BankInvest, as well as operational tasks such as liaising with data vendors and adding new data feeds.
For IHS Markit, BankInvest adds to recent projects in Sweden and Denmark, and extends the company's client base in the Nordic region.
Subscribe to our newsletter