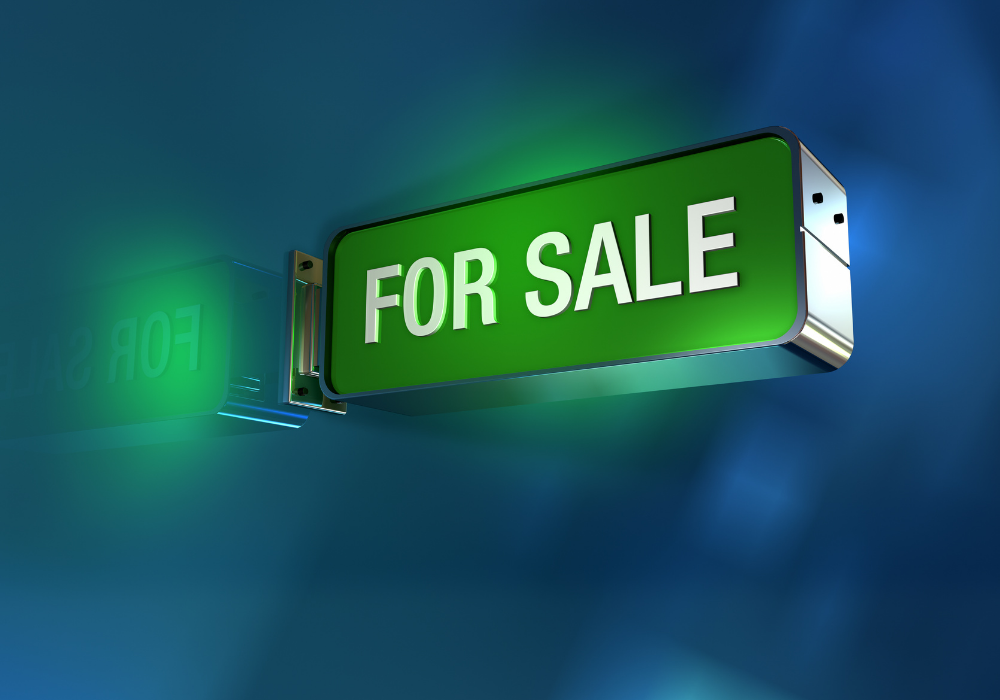 There are rumours that risk data management and regulatory reporting specialist AxiomSL could be up for sale, with interest from several private equity firms. If true, it would only be the second round of institutional funding for the firm since it was founded in 1991, following the strategic stake taken back in 2017 by current owner, Technology Crossover Ventures (TCV).
AxiomSL declined to respond when requested for comment.
Based in New York, AxiomSL provides risk analytics, data management and regulatory reporting solutions. Still led by original founder and CEO Alex Tsigutkin, it has been on a strong upwards trajectory, and is expected to make over $50 million in pre-tax profit and over $135 million in revenues for 2020, according to projections by PE Hub.
TCV first invested in AxiomSL three years ago, making it a relatively short hold for the California-based growth equity firm. According to sources, three PE firms are already fighting over the opportunity: Chicago's Thoma Bravo, Boston-based Advent, and Austin, Texas-based Vista.  All three have a strong stake in the tech world – Thoma Brava particularly has been on a spending spree in the sector over the past year, with recent acquisitions including software developer IDS, cybersecurity specialists Symantec and Sophos, and identity management platform Centrify.
But Vista could be an even better fit. The firm owns Finastra, the third-biggest FinTech in the world, which it created three years ago through the merger of Misys (bought in 2012) and D+H (acquired for $2 billion in 2017). One theory is that Vista might incorporate AxiomSL into a new and improved version of Finastra, which would make the behemoth even bigger. But this might not come to pass – in October 2019 rumours surfaced that Vista was looking to sell a major stake in Finastra and had hired Goldman Sachs to seek potential buyers. Should that still be the case, a new acquisition might start to look a little less likely.
Either way, the news marks the latest in a string of potential acquisitions and consolidations within the sector, following hard on the heels of the rumours around Dublin-based client lifecycle management specialist Fenergo, which is believed to be contemplating either an IPO or possible trade sale.
RegTech Insight has also heard rumours (unsubstantiated) that RELX (previously known as Reed Elsevier) could be considering a potential merger between LexisNexis Risk Solutions and financial crime compliance specialist Accuity, both of which form part of its stable. The two firms already have a relationship through LexisNexis's global due diligence platform, Bridger Insight XG, which provides clients with access to information from Accuity including global sanctions and enforcements lists, PEP coverage, profiled adverse media and SWIFT/BIC data.
This uptick in activity marks a growing trend post-Covid, as private equity firms re-evaluate their holdings and look for targets that have the capacity to benefit from the new working normal – which has led to a surge of interest in the outperforming tech sector.
For now, it remains to be seen what TCV decides to do with AxiomSL – and how their formerly close relationship will endure. TCV Founding General Partner Rick Kimball currently sits on AxiomSL's board of directors, while TCV Principal Nari Ansari acts as Board Advisor. Whether they would remain in this capacity following a sale is yet to be disclosed.