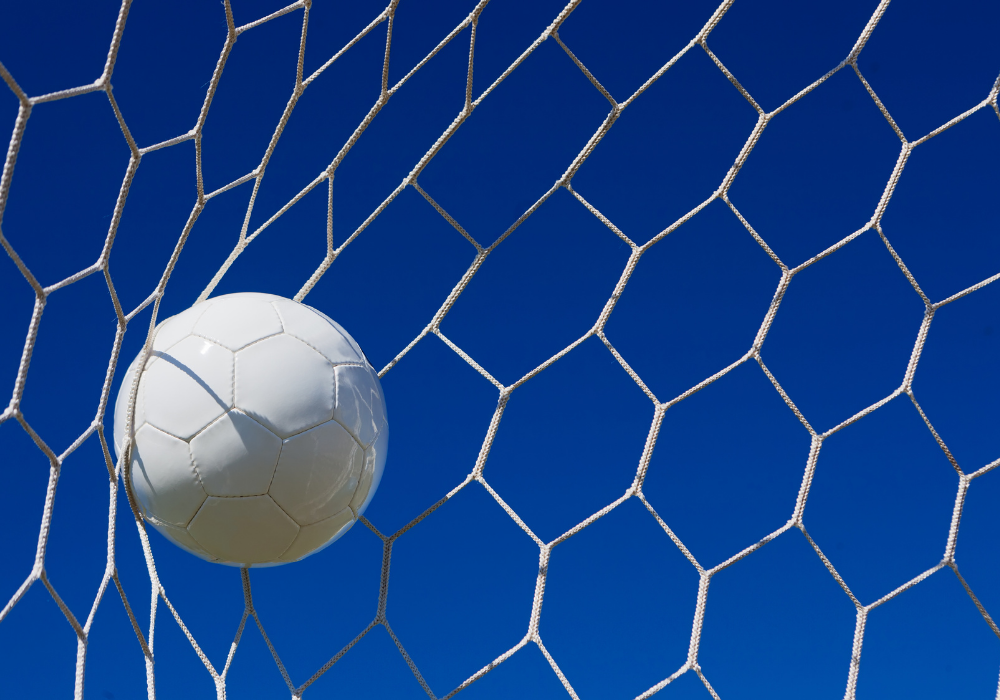 At the start of this month, data management specialist Automated-Intelligence (which provides data insight, risk identification and compliance reporting to financial services firms through its cloud-based solution, AI.DATALIFT), made headlines with the launch of its long-awaited new RegTech platform – allowing Chief Risk Officers and Heads of Compliance to visualise and mitigate the regulatory risk across their entire unstructured data estate.
According to Automated-Intelligence, an estimated 80% of all data is unstructured. And hitherto, challenges associated with discovering, analysing and managing unstructured data have created a significant barrier for compliance professionals, who are under increasing pressure from regulators to demonstrate compliance against policies and regulatory standards over all of their data.
The firm's new RegTech platform, hivera, aims to solve this problem by indexing text-extractable content, providing users with advanced search capability to categorise personal information and commercially-sensitive data through metadata, security, keyword, phrases, and regular expression pattern matching. The solution enables clients to observe their unstructured data: assigning a tailored regulatory risk score through its dashboard based on the financial services firm's risk appetite to that data, and automating the identification and remediation of threats to help mitigate associated risks.
It also aims to reduce regulatory risk and minimise human error by automating processes: applying pre-audited policies to categorised data, thus enabling ongoing data compliance and remediation. Policies applied against categorised data can perform deletions or archiving according to organisational retention schedules.
"hivera is transforming how financial services firms view unstructured data," says Simon Cole, CEO at Automated Intelligence. "By providing greater visibility and control over their unstructured data estate, we're improving data analysis, data privacy, data protection and risk mitigation capabilities of our clients.
"The financial industry is a hugely important sector for us and by launching a new and dedicated platform, we can really transform how financial services view and manage their unstructured data."