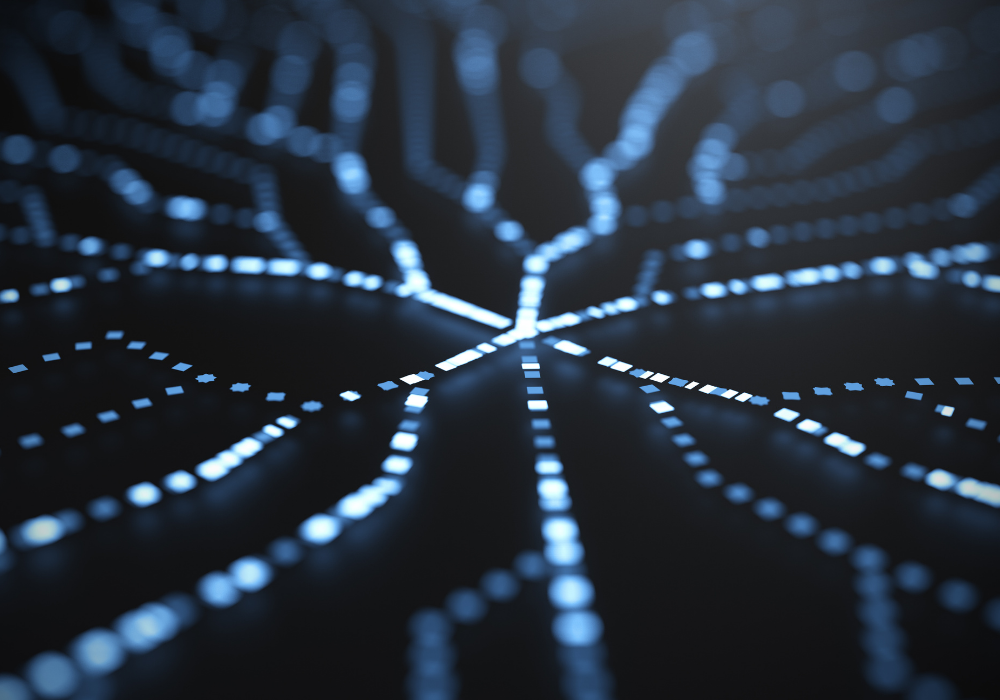 Asset Control has rebranded to Alveo, subline 'where data flows', to reflect progress the company has made since moving to new ownership under Sovereign Capital Partners two years ago. The focus has been on product innovation, making core software cloud native, deploying managed services, and using cloud technologies to accelerate implementation, and open source tools to reduce costs.
The company has also addressed business user self-service to provide data access, insight and control, and closed the gap been data management and analytics by providing out-of-the-box analytics and an open source processing environment that allows users to create their own analytics. The whole is wrapped up with a newly developed user interface.
After a good year running up to the rebranding, which has involved adding new customers, including asset managers, banks and global clearing and trading platforms implementing the company's managed services model introduced in 2019, Alveo will focus on data and data management through 2021.
CEO Mark Hepsworth says: "Customers are looking at how data volumes will increase over the next few years and whether their infrastructure will be able to scale cost efficiently. They are focusing on cloud and open source to manage higher volumes and more sources of data, improve data quality, and maximise data ROI.
"Business user self-service is also important as these users want to be able to discover data available to them, access data and bring it into workflows. We have developed and orientated our UI to business users and have provided a primary environment for users to build their own analytics using Python and Jupyter Notebook."
Commenting on Alveo's market position as it moves into 2021, Hepsworth says: "Our traditional competitors are not innovating as much as we are at the moment. Depending on the data management project, we are starting to meet other vendors in the market. Customers want good products and good cost of ownership, both of which can be delivered using cloud and open source technologies."
Subscribe to our newsletter