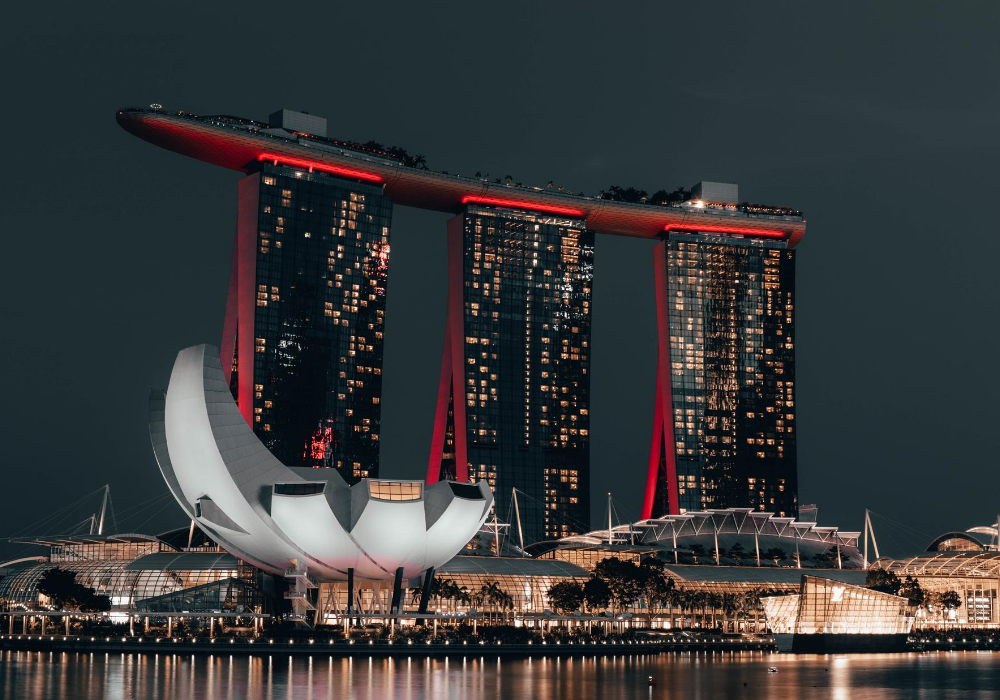 Data quality software specialist Asset Control has joined forces with Singapore-based risk management and regulatory compliance firm Finmechanics to launch a new technology solution banks with an accelerated approach to FRTB implementation.
Including both standardised approach and internal models approach (IMA) and other regulatory imperatives, the approach integrates data management with risk analytics, allowing non-modellable risk factors and profit and loss (P/L) discrepancies to be quickly identified and addressed.
Finmechanics, which characterises itself as a challenger fintech, is the developer of FM Converge, a microservice oriented treasury and risk platform, specialising in FRTB implementations. "The triple challenge of FRTB involves data integrity, extremely fast performance demands and flexible business processes," explains Anindya Sarkar, CEO of Finmechanics.
"By coupling FM Converge to Asset Control's enterprise data platform, the solution builds on data integrity across the trading desks, which allows us to immediately focus on non-modellable risk factors and start optimising the SA/IMA desk configurations as quickly as possible."
In addition to FRTB solutions, the partnership will also provide solutions for enterprise projects such as transition to new interest rate benchmarks, counterparty credit risk and end-to-end digitisation of banks' services.