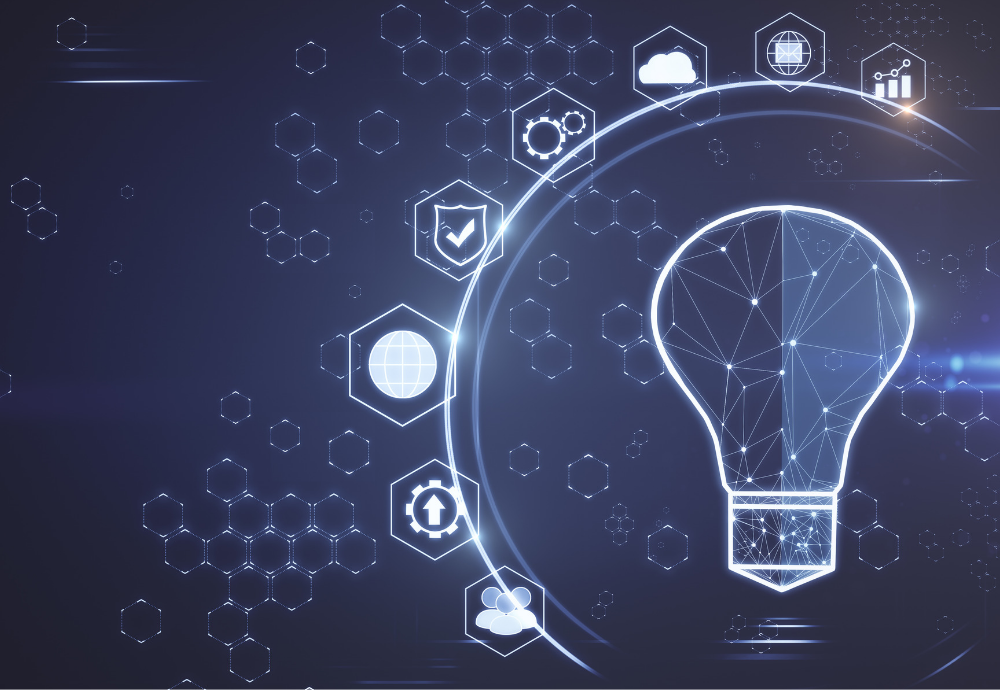 Asset Control has extended its managed services capability with the release of PaSSPort, a managed data service designed to augment infrastructure with specific use cases quickly and at a relatively low price point.
PaSSPort builds on the company's AC PaSS managed services that were introduced as enterprise solutions early this year and have gained traction among existing clients wanting to reduce costs and scale more effectively, and interest from additional firms facing increasing data management requirements driven by regulatory change and business needs.
Mark Hepsworth, CEO at Asset Control, explains: "AC PaSS enables firms to reduce the impact of change while streamlining operations and optimising data costs by reducing duplicate requests. PaSSPort is an easier step to get a professional data management system in place and provides similar benefits to AC PaSS for clients that want to work on a specific use case and augment rather than replace infrastructure."
Martijn Groot, vice president of marketing and strategy at Asset Control, says examples of where the company has seen demand for a managed service like PaSSPort include trade reporting, instrument classification, valuation, trading book reference data or price data for the FRTB standard model, accounting standards such as IFRS13, risk management, and instrument or customer eligibility tests.
Hepsworth adds: "The key is agility. PaSSPort can be onboarded quickly by clients at a lower-cost than more complex managed services. It optimises data sourcing, transparently shows the status of data preparation, and integrates with business workflows."
The PaSSPort solution comprises a cloud-based data repository with one or more maintained interfaces to data vendors, an industry standard data model, management of request lists to optimise data sourcing and distribution to downstream consuming applications. Onboarding requires firms to specify their data sources, the level of data mastering and cross-referencing or mapping they require, and their consuming systems. There is also a REST API and web interface for browsing and self-service data discovery, and a dashboard on the data sourcing and supply process, so users can always see where their data is.
PaSSPort is available directly from Asset Control and on the Oracle and Amazon Web Services (AWS) clouds, with more to follow. Users pay on a monthly or annual basis with a minimal three-month commitment.