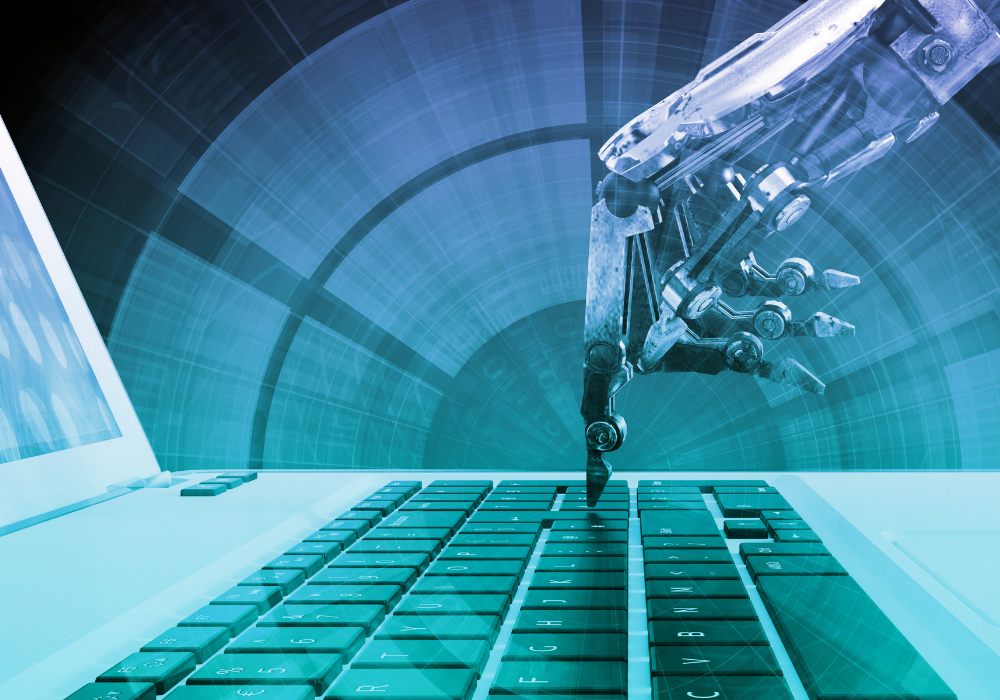 ASG Technologies has released ASG-Zenith, a digital automation platform designed to increase competitiveness by accelerating and simplifying automation processes using technologies and services that are integrated through the company's visual design environment, ASG-Studio. The platform's low-code/no-code approach means business users and IT can work together using their knowledge to accelerate delivery of automated processes.
ASG-Zenith was introduced at the company's annual EVOLVE conference. It includes technologies such as business process management (BPM), robotic process automation (RPA), and policy and content privacy, all of which are are united by ASG-Studio. It is initially based on a Software-as-a-Service (SaaS) delivery model, although ASG is planning to release hybrid and on-premise solutions.
David Downing, executive vice president of product management and marketing at ASG Technologies, says: "As digital transformation progresses, businesses of all kinds are pressed to become more agile in developing unique competitive business models. ASG-Zenith considers productivity, flexibility and visibility at the model and design phase, enabling greater success of digital transformation projects."
The ASG-Zenith platform comprises: ASG-Studio, a single low-code/no-code model-driven design environment for assembly of process automation and business applications; process services including BPM and RPA that can be used standalone or linked for higher levels of automation of repetitive business processes; decision services that provide an abstracted policy engine that attaches rules to content to make decisions and add intelligence throughout data lifecycle; repository services that govern content ingested and created through its lifecycle and in compliance with regulations; and presentation services that create persona-based dashboards and consoles for omni-channel consumption.
Subscribe to our newsletter