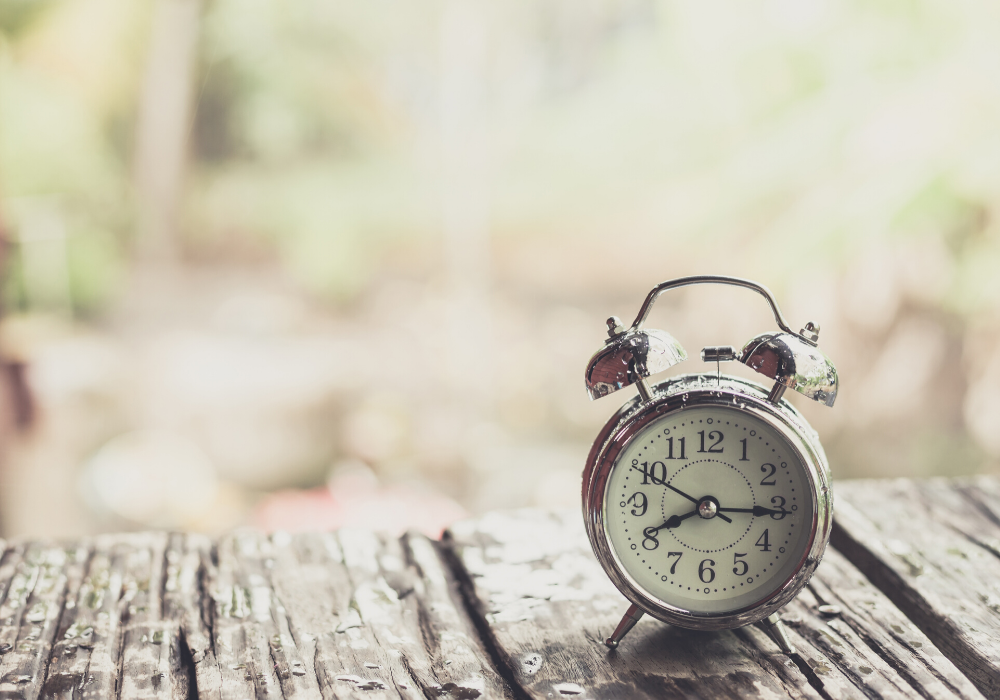 There is only a week to go until the final SM&CR deadline on December 9, by which time all remaining FCA-regulated firms (including asset managers, brokers and trading firms) will have to comply with the new rules – and start submitting data to the new FCA Directory. But as crunch time catches up with the most of the market, the regulator has this month taken things one step further with the publication of a consultation on how to extend the regulation to benchmark administrators.
The new remit would extend to licensed benchmark administrators – including the benchmark administration arms of data providers such as Refinitiv, Bloomberg, and Thomson Reuters – which as of January 2018 are also now subject to the European Benchmarks Regulation. With the goal of establishing a common regulatory framework, the existing regulation has had wide-ranging implications for multiple functions across financial institutions – especially as they begin to phase out LIBOR – and already poses a substantial compliance burden.
A further SMR imposition could bring with it additional challenges, even though the regulator plans to impose only the Senior Managers Regime on administrators, not the Certification Regime.
The FCA is proposing that all benchmark administrators are automatically classified as 'Core' firms under the regime. This means that they will have to apply up to four 'Senior Manager Functions' (SMFs) and allocate two 'Prescribed Responsibilities' to the relevant Senior Managers. Presumably, as for regulated firms already covered under the regulation, administrators will also have to identify and report the relevant data to the FCA Directory.
However, recognising that benchmark administrators vary in size and complexity, the FCA has also suggested that benchmark administrators could use the FCA's existing waiver process to apply for 'Limited Scope' categorisation if appropriate.
For both Core and Limited Scope benchmark administrators, the FCA's Conduct Rules will apply to almost all employees. This is in line with the extension to all other solo-regulated firms and should increase awareness of conduct issues across firms. However, the FCA is proposing to tailor the Conduct Rules for certain commodity benchmark administrators.
Says Christopher Woolard, FCA Executive Director of Strategy and Competition: "Benchmark administrators play an important role in financial markets. As with all other firms offering regulated financial services, it is important that benchmark administrators have healthy cultures and high standards of personal conduct. Our proposals seek to ensure appropriate accountability for senior managers at these firms."
As benchmark administrators are a new category of authorised firms, they have been granted a one-year extension from the wider roll out of the SMR, with the new rules applying to them from December 7, 2020. The FCA expects to finalise its approach by Q3 of next year – which does not give affected firms much time to respond to any specifics of compliance, suggesting that where relevant, preparations should start early.