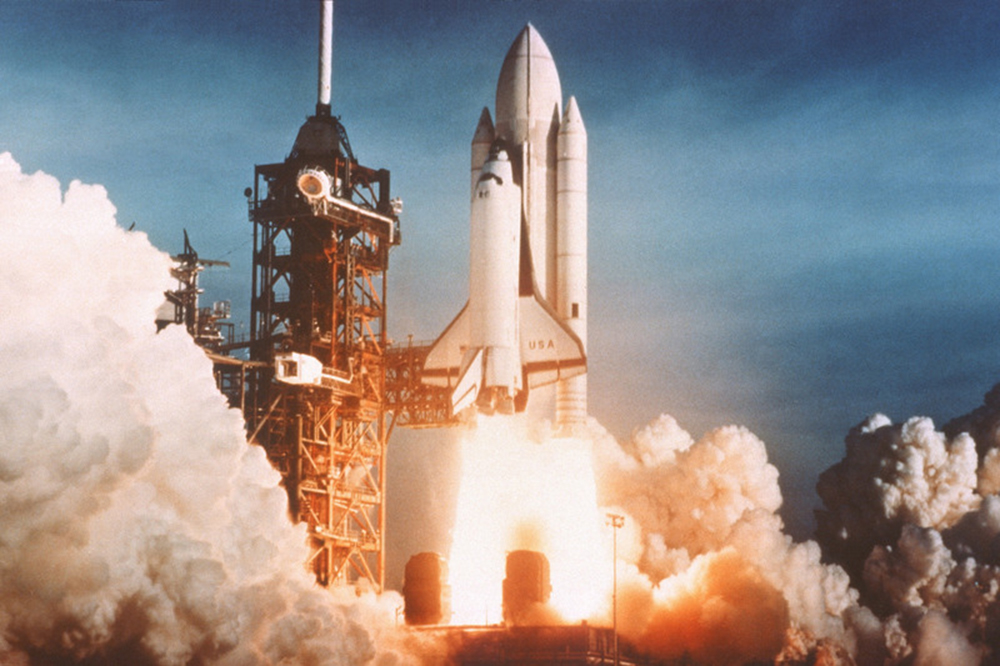 Artesian Solutions, a UK-based client intelligence tool for financial services companies, has announced the general availability (GA) of its new Artesian Risk and Compliance Hub (ARCH), following two years of development.
ARCH is designed to enable relationship managers, underwriters and frontline teams within banks, insurance companies, and other financially regulated industries to assess and understand their corporate clients at the start of the customer journey and throughout the life of the customer.
Using a configurable decision engine, ARCH continuously monitors real-time credit risk and KYC data sources, then uniquely applies each bank or insurer's own policies to that data. The result is a summarised view of appetite and complexity, drawing attention to any potential issues with action flags.
In early tests conducted with a leading UK bank, ARCH was found to be 100% accurate in comparison to the existing bank process, finding 14% more critical risk issues than that particular bank's existing process. In addition, ARCH reduced average case time from 200 minutes to 8 minutes (a 96% improvement).
The new platform highlights the upcoming trend of 'distributed compliance' – the ability for central teams to distribute KYC and AML tasks to their frontline colleagues who are best placed to engage with the client and solve issues in the most effective manner.
"We've built a strong team of specialists to extend our core competencies and have worked closely with our key partners at Experian, LexisNexis and Refinitiv (Thompson Reuters) with more partnerships to come," notes Artesian CEO Andrew Yates. "This allows our customers to select the data sources they already rely upon and trust and easily integrate them into ARCH."
Subscribe to our newsletter