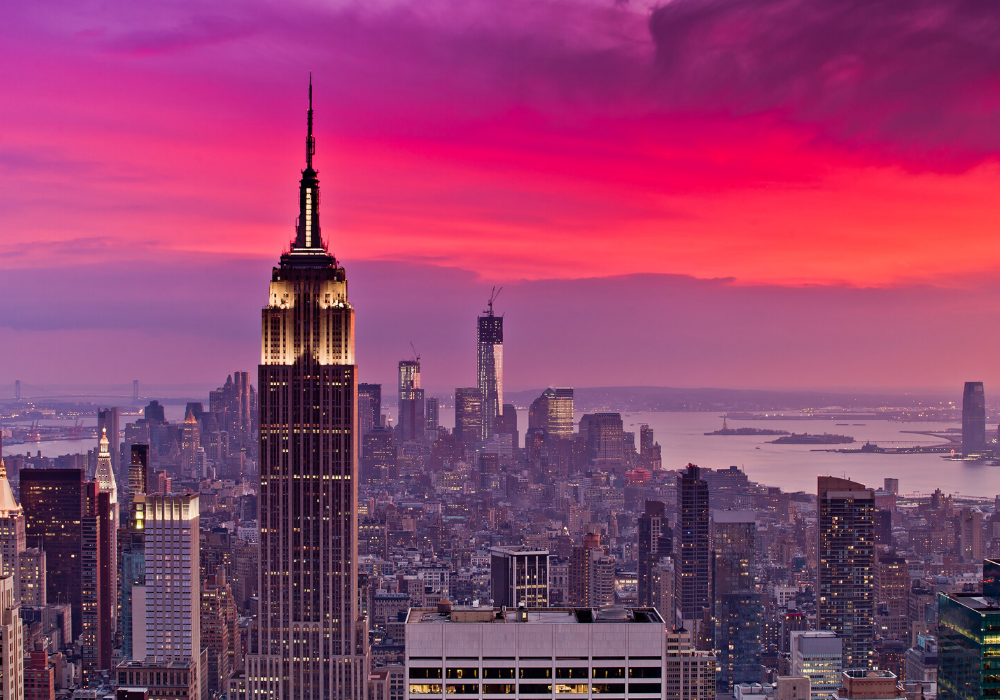 Arria NLG, a New York-based provider of Natural Language Generation (NLG) technology, has entered into a collaboration with BNY Mellon to help asset managers and asset owners transform their data into actionable analytics.
Arria's NLG capability, a form of artificial intelligence, is based on advanced computational linguistics and algorithms, which can automatically and instantly turn volumes of raw data into written (or spoken) words as if composed by a human subject matter expert.
Through the partnership, BNY Mellon Data and Analytics Solutions' clients will be able to access these capabilities: which will be integrated with the Eagle Performance and Data Management solutions suite from BNY Mellon subsidiary, Eagle Investment Systems, and applied across multiple investment data categories including portfolio management, performance measurement and attribution analysis.
"Our natural language artificial intelligence technology helps generate automated, real-time insights and narratives in plain, easy-to-understand language directly from data," comments Sharon Daniels, CEO Arria NLG. "We are pleased to accelerate speed to new potential sources of untapped alpha for BNY Mellon Data and Analytics Solutions' clients to help them make better informed investment decisions and more effectively grow assets."
Subscribe to our newsletter