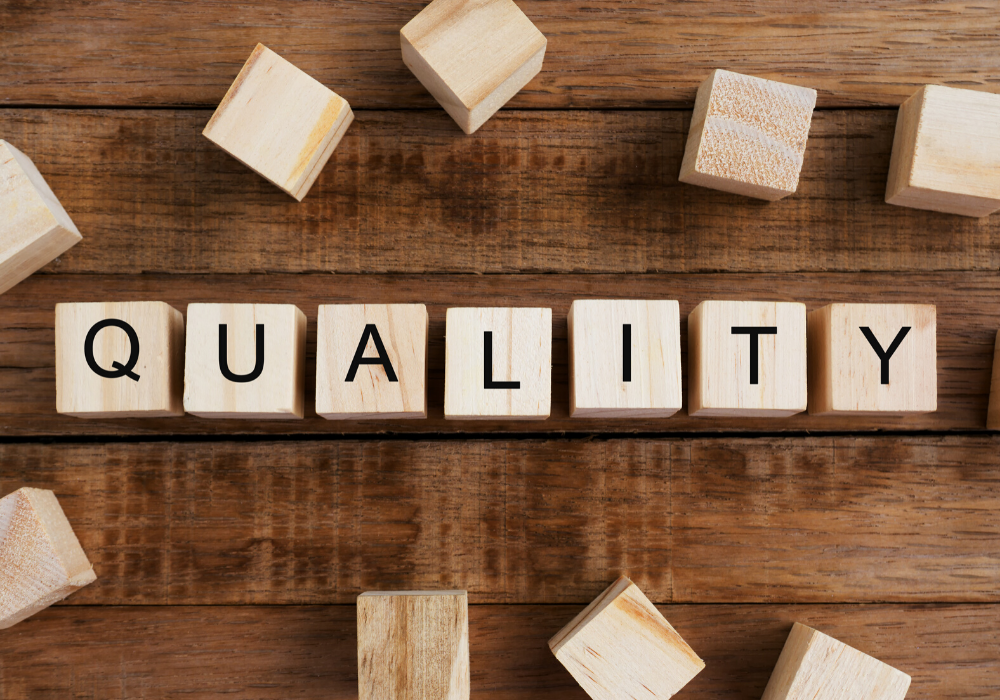 Bad data affects time, cost, customer service, cripples decision making and reduces firms' ability to comply with regulations. With so much at stake, how can financial services organisations improve the accuracy, completeness and timeliness of their data?
"Growing data volumes and diversity mean that central IT departments struggle to keep up with increasing demands to implement data quality checks and remediation," says Alex Brown, Chief Technology Officer at Datactics."
A decentralized model however, that empowers data owners with the tools to ensure data quality themselves in a consistent and controlled manner, greatly improves operational efficiency, improves regulatory compliance and can even enable competitive advantage."
Listen to our latest webinar discussing how to establish a business focus on data quality, with a focus on how to develop metrics and how to roll out data quality enterprise wide. Learn about how dashboards and data quality remediation tools can help to fix data quality problems in real time, and explore new approaches to improving data quality using AI, Machine Learning, NLP and text analytics tools and techniques.
With a fantastic line-up of speakers including Ellen Gentile, Director of Enterprise Data Quality & Data Quality Incident Management at Sumitomo Mitsui Banking Corporation, Datactics' Chief Technology Officer Alex Brown, Asset Control's Head of Product Management Neil Sandle, and Element 22 Partner Mark Davies, A-Team Group is delighted to present a compelling discussion on one of the most important issues for the industry today.
Click here to access the recording.
Subscribe to our newsletter