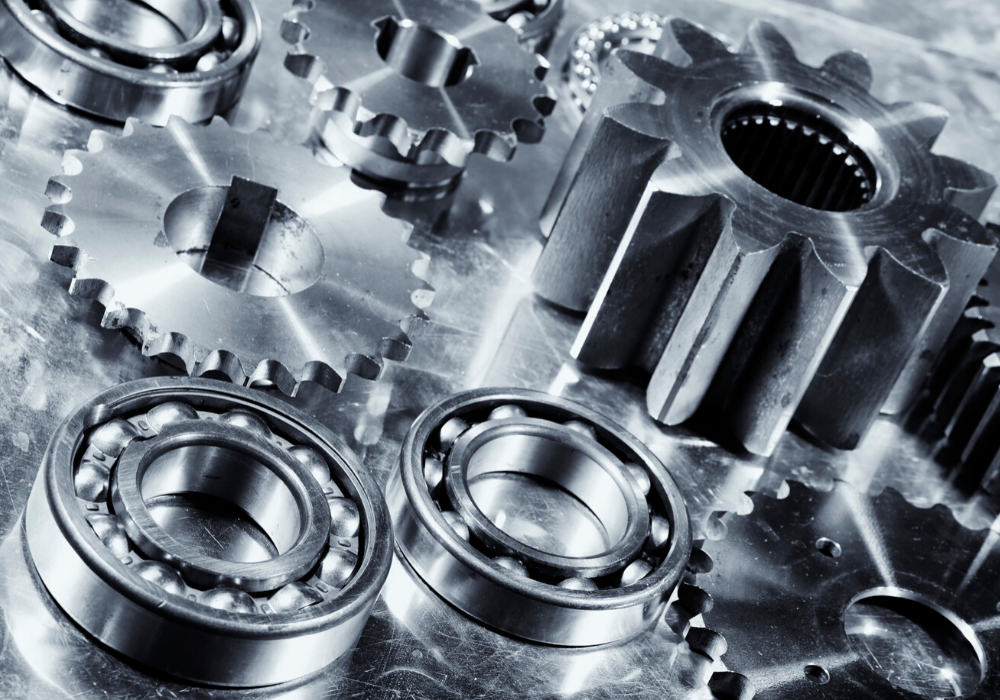 With less than two months to go until the A-Team Group Data Management Summit 2020 in London, anticipation is mounting and preparations are finalising for what looks to be our biggest and best event yet. Join us as we take a sneak peek at the hot topics, key trends, big names and new innovations that delegates can expect from the 2020 agenda.
"A key focus this year is how the Chief Data Officer (CDO) function has evolved, and how well CDOs and their data teams are aligning to business priorities and servicing the business outcome," says Lorna Van Zyl, Head of Event Content at A-Team Group. "This has evolved into the central theme of the event this year – how to align data and business strategy to drive revenue optimisation and operational efficiency. It's all about building on strong data foundations and translating those into tangible business benefits."
Looking at the growing shift from defensive to offensive data management strategies, the event will explore how you can successfully embed the data culture within your business, and create a new framework for data quality and governance that is both business-focused and business-driven.
"Up until recently, data strategy has been focused around data defence rather than data offence," says Van Zyl. "But we are increasingly starting to look at how we can use data quality and data ethics much earlier in the process. In this regard, we are delighted to welcome Andrea Smith, Chief Data Officer for EMEA at BNY Mellon, to the line-up for our inaugural Thought Leaders panel. Andrea brings with her a wealth of business experience before she moved into her current data role, giving her valuable experience on both sides of the coin."
One of the biggest issues facing financial institutions right now, according to the A-Team Group DMS Advisory Board, is the problem of data silos and data volumes. The holy grail is a business-aligned data model that functions across a common data language – but how can you get the business to buy into that? Our 'Are we talking the same language?' panel will discuss how master data management (MDM) has evolved over the years – including new tools and processes such as tagging, cataloguing, linking data, and leveraging knowledge graphs, to help make data easier to find.
This leads us neatly onto the brave new world of new technology – and in particular, the growing popularity of the cloud, and the challenges that can bring with it.
"Once you are in the cloud, all sorts of possibilities open up," agrees Van Zyl. "We are really starting to see some of the bigger banks and early adopters leveraging some of the data foundations they have built to add value through new technologies here, especially AI and machine learning." An afternoon stream will focus exclusively on the new capabilities of the cloud, with panellists including Angela Johnson De Wet, Head of Risk, New Technology & New Technology Change at Lloyds Banking Group, who joins DMS as a speaker for the first time. "Angela has deep experience in managing security risk and compliance with respect to cloud transition, and we are excited to hear what she has to say on this cutting edge topic," says Van Zyl. On the AI side, we also welcome Sripriya Sreedher, Head of Data Management at NatWest Markets, who will join practitioners to talk about how they are applying AI and machine learning.
Regulations on the radar for this year include SFTR, FRTB and LIBOR, and we have a great new speaker this year to review the regulatory landscape in the form of Niresh Rajah, Head of Regulatory, Information, Data, Governance & Management at Barclays. "Aside from these regulations, another interesting point is that the regulators are getting much more proactive and using more data-driven approaches and new tools to collect and analyse data," points out Van Zyl. "We need to look at what this means for the future of reporting – will we need more data governance in the future?"
These rapid new advances are also throwing up new issues around data privacy and data ethics – and we expect these to be key themes for 2020. Lorraine Waters, Chief Data Officer, Compliance at HSBC, joins us to lead a conversation around how to establish trust and embed data ethics into your wider data strategy.
All this and much more is on offer during a day that has over the past nine years grown to be one of the landmark events in the data management calendar. Always focused on progress, one of the most exciting elements of this year's event is the exceptional line up of new speakers we are welcoming to the stage – headed up by Edosa Odaro, Chief Data Officer and Head of Data Services at AXA, who will kick off proceedings with his unique insights on how best to deliver value through data.
"We're extremely proud to have such an esteemed line up of expert practitioners speak at the event this year, many of whom are new to DMS and bring with them a treasure trove of fresh insight to share with us," says Van Zyl. "This is a clear indication of how rapidly the industry is evolving, and we hope that our delegates take full advantage of the wealth of experience on offer."
As financial institutions continue on their journeys of transformation and change there are plenty of exciting opportunities out there – but plenty of barriers still in the way. Utilising the latest innovations and leveraging data science is on everyone's minds, and some great progress is being made – but there are still big challenges around managing the huge volumes and types of data coming into organisations. DMS 2020 will not only open the door to the brave new world ahead, but offer practical solutions for how best to get there. Can you afford to miss it?
Book now to reserve your place at the Data Management Summit 2020. More information and a full agenda can also be found here.