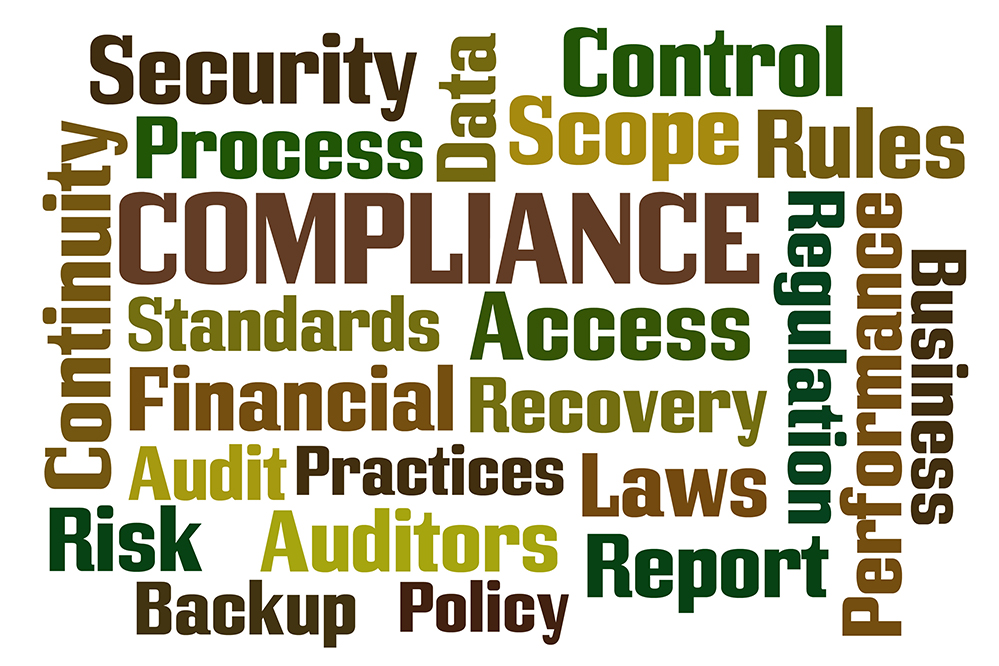 Customer risk intelligence specialist Arachnys has joined the PartnerNetwork of technology giant Oracle as a platinum level member. The partnership starts with Arachnys Navigator, part of the Arachnys cloud-native customer risk intelligence (CRI) suite, as the first solution planned for integration to enhance Oracle's financial services financial crime and compliance management (FCCM) platform.
The partnership will integrate the firm's CRI platform with Oracle's FCCM solution with the goals of accelerating Anti-Money Laundering (AML) compliance investigations, streamlining Know Your Customer (KYC) onboarding and improving the agility of Arachnys' risk reporting services. It enables Oracle to offer additional capabilities to enhance clients' due diligence processes, including access to Arachnys' cloud-based content library for financial crime investigations.
The Arachnys Navigator platform supports dynamic screening for negative news and entity profile information for new customers, and is designed to provide a more accurate understanding of the risks across entities for more prudent and proactive risk decisioning.
"The open architecture, risk knowledge management and comprehensive capabilities of the CRI platform provide both rapid integration and solutions for a wide variety of customer risk evaluation use cases," notes Arachnys president Ed Sander.
Platinum level membership also allows Arachnys to resell Oracle technology products, applications and industry solutions.