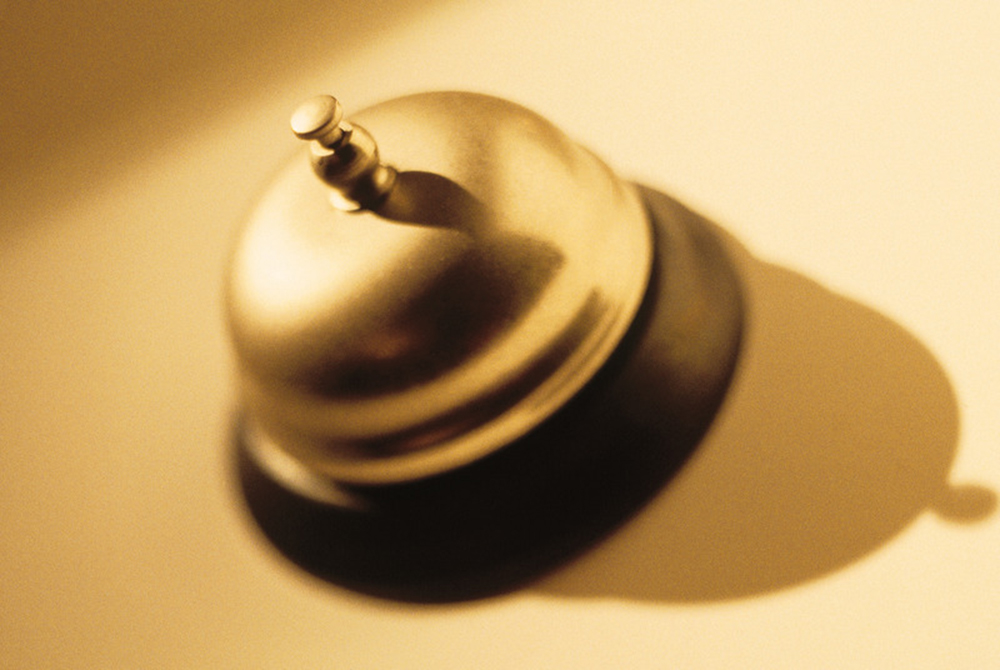 Dublin-based AQMetrics, a regulatory risk and compliance specialist, this week launched its first fully self-service Software-as-a-Service (SaaS) solution for MiFID II transaction reporting.
An extension of the firm's Approved Reporting Mechanism (ARM) solution, the platform allows firms to sign-up online for transaction reporting, self-manage data from multiple sources, avail of smart-validations with real-time error handling, and machine-to-machine reporting to the competent authorities.
Geraldine Gibson-Dautun, CEO of AQMetrics says: "When MiFID II firms sign up for this fully automated MiFID II service they will be experiencing their future customer journey through AQMetrics regulatory approved reporting mechanism and as such will be experiencing a way of reporting MiFID II transactions that will soon become commonplace for all MiFID II firms large and small alike."
The release follows a number of new initiatives from AQMetrics targeted towards EU investment managers, including the opening of its MiFID II data management, approved reporting mechanism for transaction reporting and three way reconciliation engine up to the wider internet. From August 2019, MiFID II firms will be able to subscribe to AQMetrics regulatory reporting services from their desks.
"As we are not discriminatory here at AQMetrics we've decided to make all of our online regulatory reporting available over the web and over the course of this year we will make our self-service premium multi-jurisdictional regulatory reporting platform available online for any firm to subscribe to and use," says Gibson-Dautun.