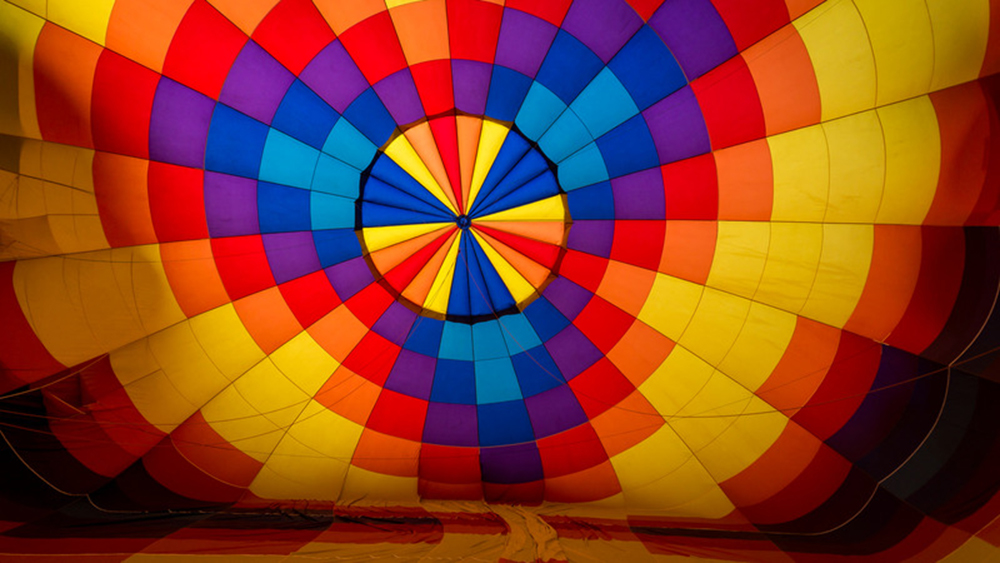 Low-latency connectivity centred on the New Jersey Equity Triangle is hotting up with Anova Financial Networks planning to introduce what it claims will be the fastest commercially available delivery of normalised market data from the Chicago Mercantile Exchange (CME) to the New Jersey Equity Triangle of BATS, NASDAQ and the New York Stock Exchange (NYSE) in June.
Earlier this month, McKAy and Quincy connected the exchanges in the New Jersey Equity Triangle with what they say is the lowest latency in the market and offered provision of raw exchange equity feeds from one exchange to the data centres of the other two at the lowest latency.
Anova will initially simulcast a highly liquid basket of CME symbols to all New Jersey Equity Triangle endpoints over its high availability microwave network based on a field programmable gate array (FPGA) platform. The platform maintains the integrity of the data and provides a short and easy development cycle for clients that haven't previously written to Anova's normalised feed application programming interface (API). Subsequent service sets on this line will include products from the options, cash and equity markets.
Michael Persico, CEO and founder of Anova, expects the Chicago to New Jersey service to be valuable to wealth and money managers, hedge funds and institutional investment advisors, as well as classic clients including banks, brokerages and proprietary traders.
The service adds to other recent extensions to the Anova financial trading network, which reaches key markets across North America, Europe and Asia. Over the past few months, the company introduced a four-site network expansion in Asia offering what it calls 'the best-known latency' between financial hubs. The region's first route, Singapore (SGX) to Tokyo (CC2), is now live.