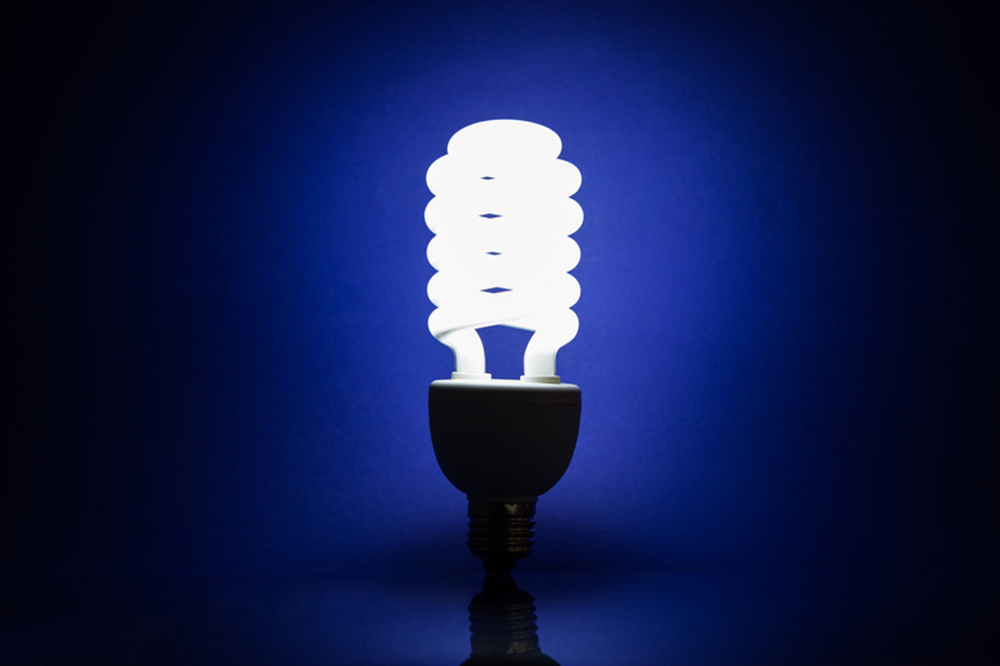 Annaly Capital Management, a New York based diversified capital manager, has implemented Curium Data System's enterprise data management (EDM) solution as part of a multi-phased technology initiative designed to drive operational efficiencies and promote transparency across the company's platform.
Don Choe, chief technology officer at Annaly, says the firm evaluated numerous master data management products and vendors before selecting CuriumEDM on the basis of its flexible architecture, ease of integration and established reputation with clients. He adds: "Annaly recognises that master data management is fundamental to data quality control. Using CuriumEDM as a complement to Annaly's proprietary application development enables us to continue to improve operations, increase efficiency and reduce costs."
Mat King, head of implementations at Curium Data Systems, says Annaly's requirements were complex, but working together the companies were able to develop a comprehensive solution to meet the capital manager's needs.
Curium, which started life as Sun Street and changed its name in 2015 to reflect market growth of its Curium product suite, provides a single platform for control and visibility across the lifecycle of a firm's key datasets and can also be integrated with existing data architecture to improve primary data control functions and processes including master data management and data quality management.