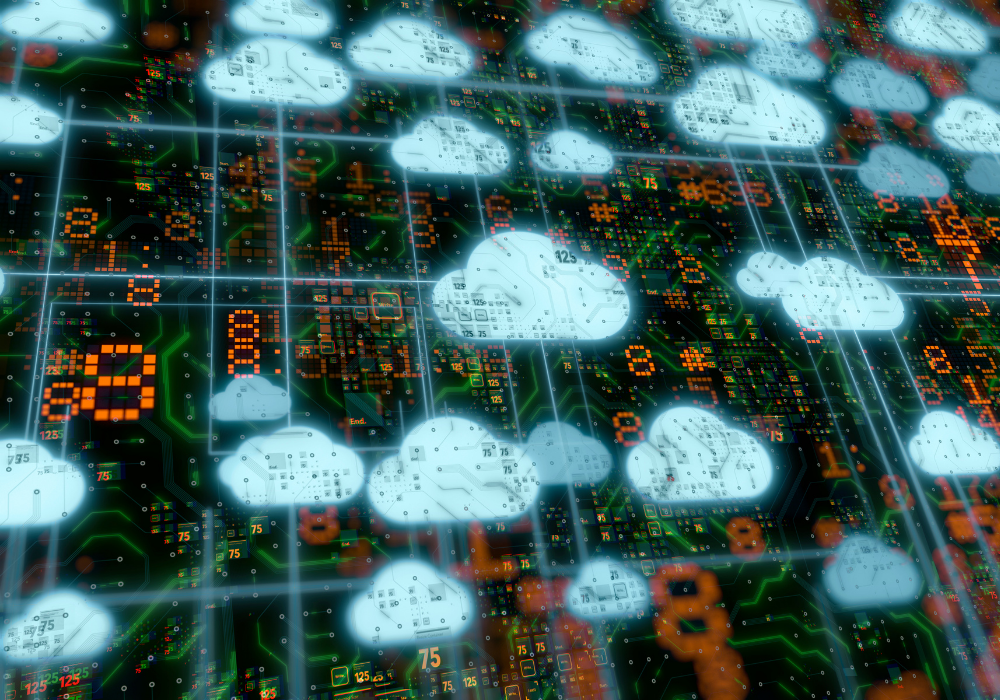 The Association of National Numbering Agencies (ANNA) has improved and modernised the ANNA Service Bureau (ASB). Key changes include the migration of the platform to a cloud-based infrastructure, a new user interface with an integrated data quality dashboard, a data challenge ticketing system, and enhanced search and download capabilities. Additional data elements related to the 2020 revision of the ISIN ISO 6166 standard will also be added, along with a new subscription service giving users the ability to extract customised data for a specific portfolio of financial instruments.
The enhancements are being rolled out in two phases, with the first being implemented on 18 September 2021 and including infrastructure developments to the ASB service. The second phase will be rolled out in 2022 and will introduce new data elements resulting from the revision of the ISO 6166 ISIN standard and including associated data validations, as well as incorporation into the relevant ISIN look-up and subscription services.
Stephan Dreyer, managing director at ANNA, comments: "The ASB provides a core service to all National Numbering Associations, serving as a central repository of ISIN and other standards data. When maintaining data standards globally, and with more and more users using the ASB, these enhancements to the service will give National Numbering Associations an improved user experience and more effective tools for data management, as well as the ability to deliver high quality reference data to market participants."
The ASB is operated jointly by CUSIP Global Services (CGS) and SIX to collect and share data on three critical ISO standards related to financial instruments: International Securities Identification Numbers (ISINs), Classification of Financial Instrument codes (CFIs), and Financial Instrument Short Names (FISNs). Operating as a central hub of financial instrument identifier information, the ASB receives and consolidates ISINs, FISNs and CFIs and associated data contributed by a federated group of 117 National Numbering Agencies (NNAs), providing coverage across more than 200 jurisdictions.
Subscribe to our newsletter