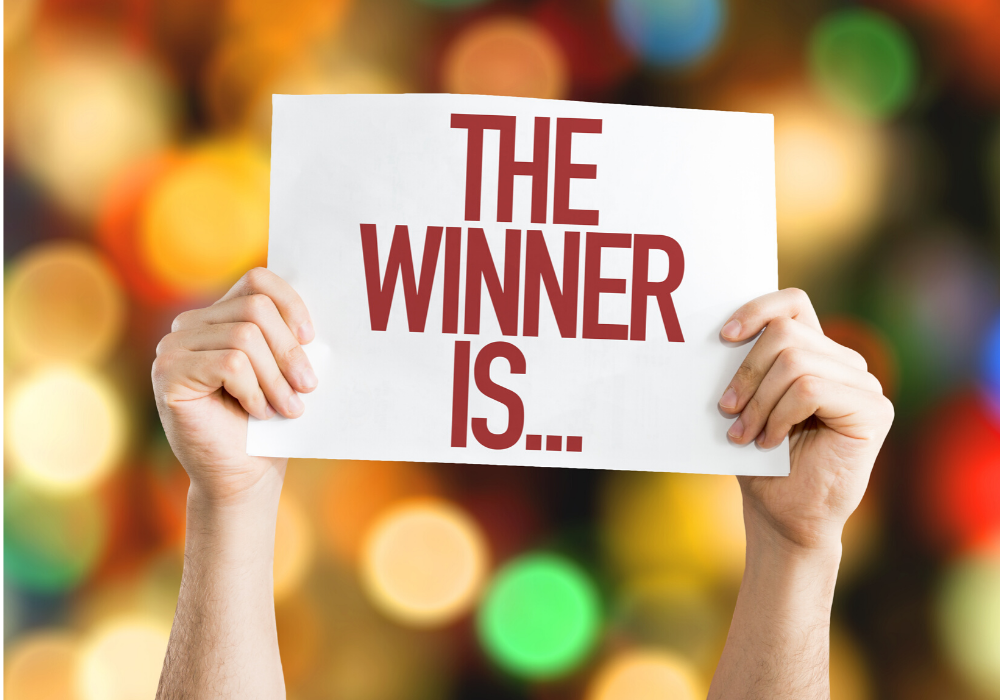 The results are in, and A-Team Group is delighted to announce the winners of our annual RegTech Insight Awards, celebrating the very best and most innovative solutions and providers within the fast-growing RegTech space.
Now in their fourth year, the prestigious annual awards recognise both established solution providers and innovative newcomers, seeking to herald and highlight RegTech solutions that throughout the year have successfully improved firms' ability to effectively respond to the evolving and ever more complex regulatory requirements across the global financial services industry.
This year was one of our closest yet, with a record number of nominations competing for titles in over 30 categories: ranging from function-specific (Best Regulatory Data Solution, Best Trade Surveillance Solution, Best Compliance as a Service Solution) to regulation-specific (Best GDPR Solution, Best Software Solution for FRTB) to innovation-focused (Best AI Solution for Regulatory Compliance, Best Innovation Technology for Regulatory Compliance); as well as a special Editor's Choice award for Best Regtech Practitioner.
Although sadly we were unable to celebrate with our usual shindig, we were delighted to award all winners with a framed certificate through the post, and we look forward to celebrating with everyone next year in happier circumstances.
Thank you to all our readers who voted for their preferred RegTech providers and to our advisory board for its invaluable contribution to the RegTech Insight Awards. And for anyone who may have missed out on a nomination for 2020… don't forget, there's always next year!
To access a complete list of 2020 RegTech Award winners, download the full Awards Special Report here.
Subscribe to our newsletter