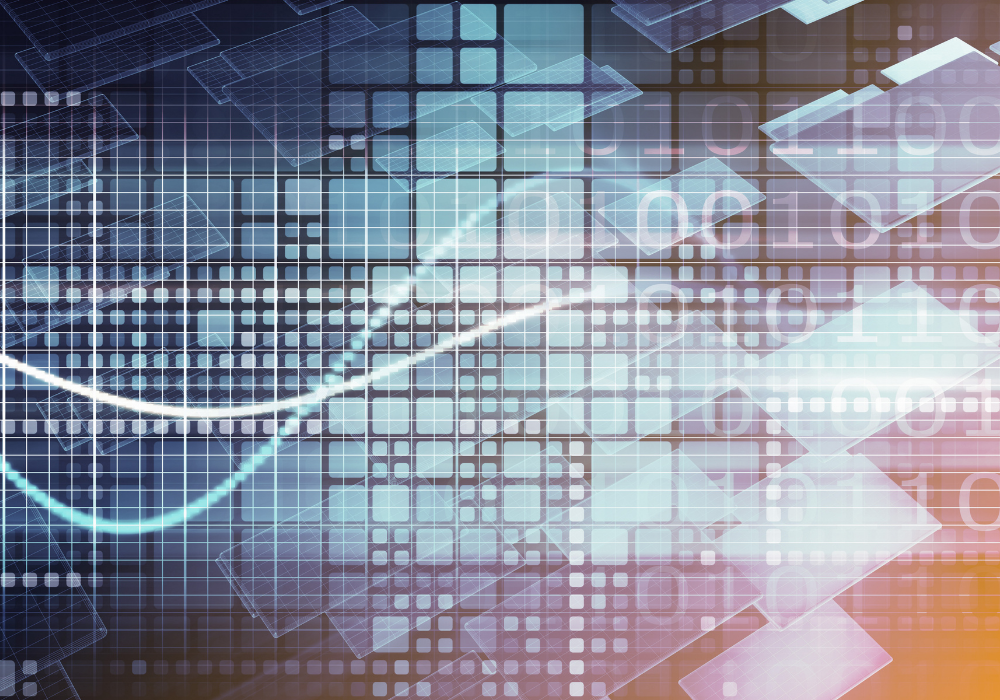 Alveo and AquaQ Analytics have partnered to offer advanced data management and analytics for financial services firms. An early deliverable is the integration of Alveo's Prime data mastering and data quality management solution with AquaQ's kdb+ data capture solution.
The bi-directional integration allows users to take mastered pricing and reference data from Prime into kdb+ . Conversely, tick data histories and trade data kept in kdb+ can be accessed by Prime to provide additional depth and context for the independent valuation, risk factor creation, and data quality management processes Alveo offers through its Ops360 user experience.
AquaQ has expertise in helping clients optimise, develop and maintain database technologies and take advantage of advanced data and analytics. Its open-source suite of software tools, TorQ, allows users to rapidly build and deploy kdb+ systems. Alveo's data mastering and data quality solution tracks the collection, integration and quality-vetting of a diverse set of content providers.
Ronan Pairceir, CEO and co-founder of Belfast-based AquaQ, says: "Solid and scalable data integration with clear lineage and demonstrable data quality has rapidly become a must-have. Alveo's strength in price and reference data mastering and integration complements our expertise."
Mark Hepsworth, CEO at Alveo, adds: "We share clients around the world. AquaQ's expertise in data science use cases and database technologies complements Alveo's solutions. As business processes in financial services become increasingly data-intensive, our cooperation will address the requirements customers face to keep abreast of mounting data volumes as well as processing requirements."