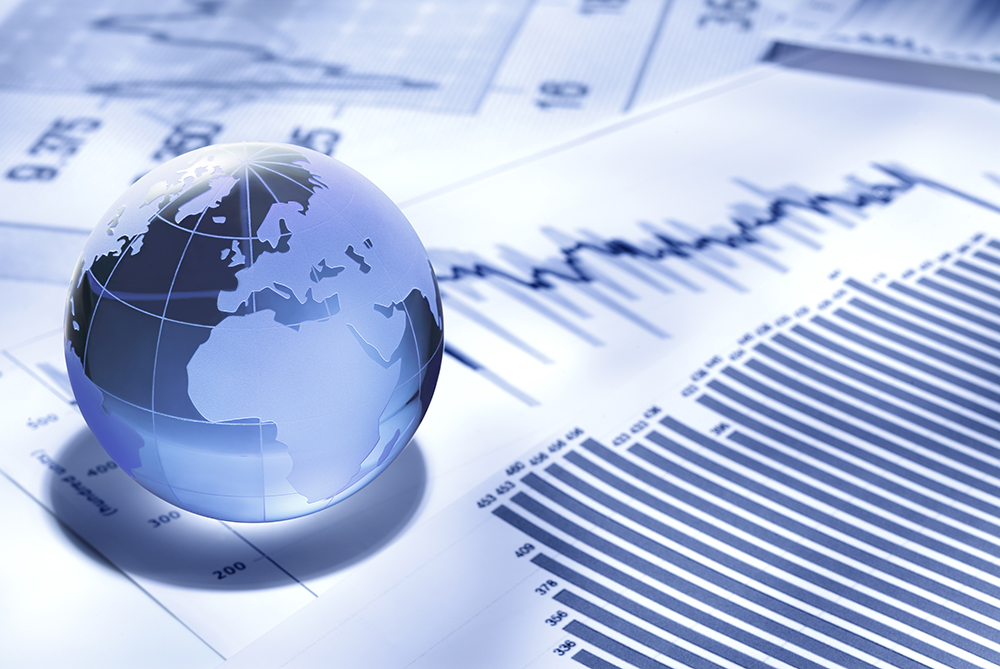 Specialist regulatory reporting solutions provider Kaizen has teamed up with wealth management consultancy Alpha FMC to offer a new transaction reporting compliance assurance service.
The collaboration will comprise a "health check" for specialist wealth managers and smaller asset managers including an assessment of current governance and control frameworks, a check on the accuracy of reported data, the identification of any gaps in MiFID II transaction reporting obligations and the provision (where required) of independent transaction reporting assessments.
The proposition comprises a discovery phase, using a detailed questionnaire to cover transaction reporting compliance and the process involved. This is followed by an evaluation phase involving a thorough assessment of the regulatory reporting control and governance framework.
Reporting quality will also be checked by Kaizen's accuracy testing service, which assesses all data fields on all reported transactions to provide a complete picture of reporting integrity. Recommendations will then made on whether transaction reporting controls are robust and whether the required level of testing is in place.
The new solution is an interesting alternative for smaller asset managers, or those with lower trading volumes, who may not want to employ expensive in-house solutions yet who still require peace of mind that their reporting is accurate.
"With MiFID II requirements now a year old, this is the perfect time for specialist wealth and asset managers to take stock of their reporting quality and processes," suggests Andrew Glessing, Head of Regulation, Compliance and Risk at Alpha FMC.