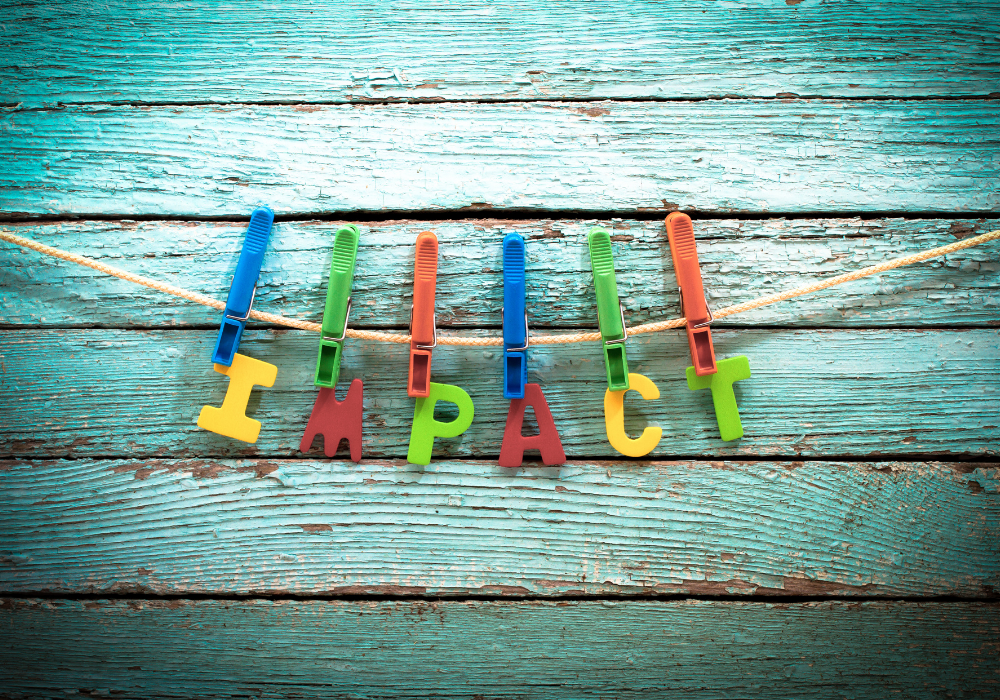 Recent regulatory initiatives have focused on the growing use by foreign exchange market participants of strategies and models long considered mainstream in listed securities markets, particularly equities. To help practitioners get to grips with these developments, the ACI – global association for FX market professionals, will host a webinar on March 4 to discuss the impact of regulation on algorithmic trading, transaction cost analysis (TCA) and other market practices.
The webinar – more details can be found here – in particular will debate the key questions raised in a recent European Securities and Markets Authority (ESMA) consultation paper and by the Global Foreign Exchange Committee (GFXC).
In December, ESMA launched a consultation paper seeking input on the impact of MiFID II/MiFIR requirements around algorithmic trading. And more recently, the GFXC Working Group on Algorithmic Trading and Transaction Cost Analysis set out its own areas of focus in the context of the ongoing FX Global Code review.
The session will be moderated by Stephane Malrait, Chair of ACI's global FX Committee, and features panellists Tjerk Methorst of PGGM, Asif Razaq of BNP Paribas, Richard Turner of Insight Investment ,and UBS's Christian Gressel. The discussion will centre around topics such as TCA, data availability, risk and control mechanisms, transparency, best execution, and venue selection.
Algo trading is becoming increasingly prevalent in FX, so this promises to be a thought-provoking discussion, and will be of interest to FX traders, salespeople, brokers, and operations, regulatory and compliance staff.
Subscribe to our newsletter