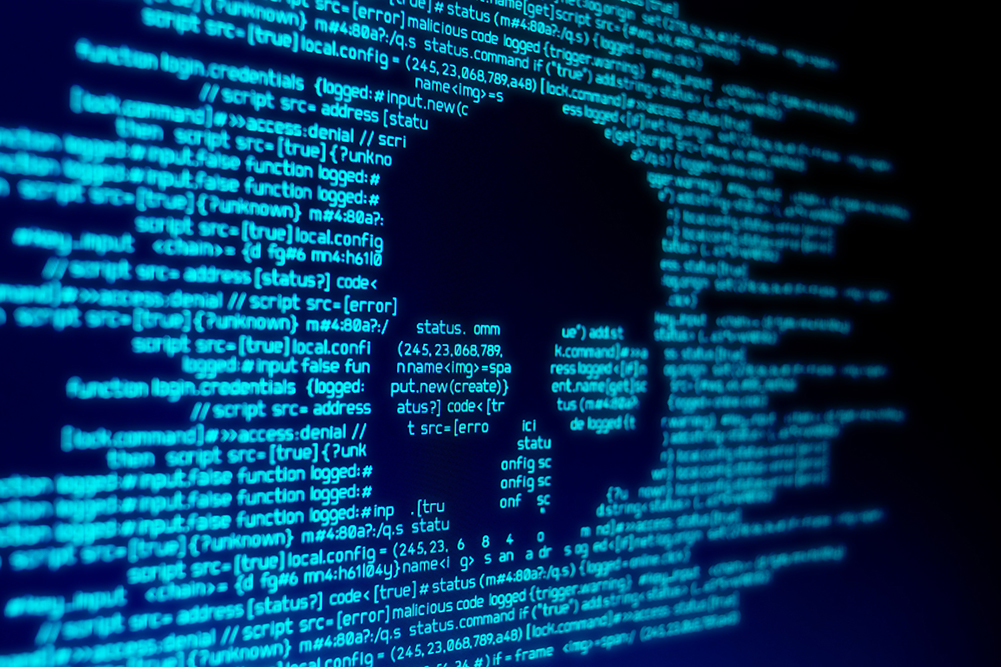 Financial crime compliance specialist Accuity has enhanced its account screening and alert management platform 'Firco Screening Insight – for accounts' to include new data offerings, improved list management capabilities, and integration with third-party case management solutions. The improvements are designed to reduce false positives, improve accuracy and track the latest regulations and watchlists.
According to data from a recent Accuity study, two thirds (66%) of financial institutions struggle to achieve low false positive rates, placing a greater burden on their compliance departments and reducing the effectiveness of financial crime screening processes. The Firco platform, which used to be known as 'SBS SAFE Advanced Solutions Visial Intelligence Platform', uses AI to identify true matches and improve filtering, analysing large volumes of customers and counterparties and scoring them by match probability. It also ranks alerts by severity, providing a detailed view of the greatest alert risks so compliance departments can assign its resources to the highest priority alerts in alignment with risk appetite.
The platform, which is hosted in the cloud and integrates with WorldCompliance data, collects and validates watchlists from all major sanctioning bodies, law enforcement agencies, and financial regulators worldwide in one centralised location, sending automatic updates to enable continuous screening throughout the client lifecycle process as sanctions evolve. It also provies a new Alert Reduction API, providing integration with third-party case management, including the addition of Oracle Financial Services Enterprise Case Management – helping organisations to prioritise alerts by risk severity and generating audit trails on demand.
"Financial institutions are struggling with increased regulatory scrutiny; an unsustainable volume of alerts, especially as domestic PEP screening increases; and, constrained resources," says Sophie Lagouanelle, VP Financial Crime Screening at Accuity. "The new enhancements to Firco Screening Insight – for accounts further helps compliance departments uncover non-obvious relationships and flag anomalies to significantly improve the accuracy of alert matches and lower false positives"
Subscribe to our newsletter