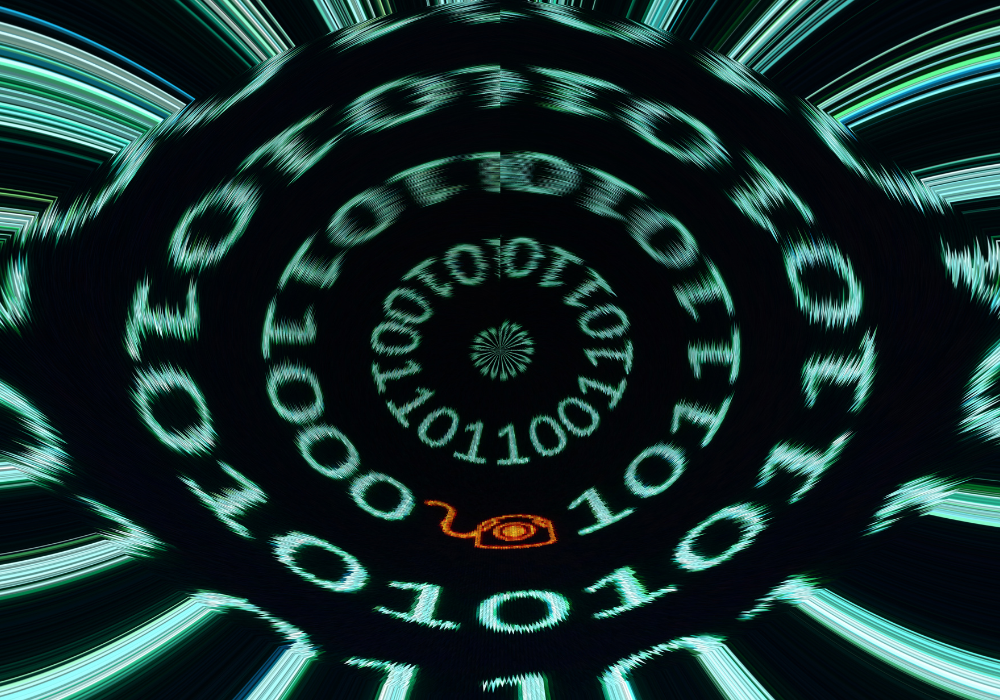 ACA Group's acquisition of e-comms surveillance specialist Catelas is the latest step in its bid to create a comprehensive solution designed to meet all the needs of compliance professionals based on its Compliance Alpha platform. Catelas boosts ACA's capabilities in the surveillance area, and brings with it a host of major clients allowing ACA to service both buy and sell-side firms.
Catelas' technology ingests all types of e-comms – including Zoom, MS Teams, and WhatsApp and WeChat messages – trade alerts, and voice calls to provide financial institutions globally with a single view of potential high-risk activities and behaviours across their organization.
According to Raj Bakhru, Chief Innovation Officer at ACA, the acquisition furthers the company's intention to create a holistic system designed specifically for compliance teams. "HR and finance have ERP systems; traders have OMSs; sales teams have CRM; everyone has a specific system designed for them except compliance. Our ambition is to build that solution in the form of ComplianceAlpha. We identified the need for e-comms surveillance and set out to find the most sophisticated solution in the marketplace and bring it on to the platform."
Catelas provides surveillance of all e-comms channels and monitors individuals' personal trading, outside directorships and other activities for possibly risky behaviours. The company has several common clients with ACA, notably some Tier 1 institutions, which have yielded some degree of integration with ComplianceAlpha. Bakhru says the plan is first to make Catelas' core surveillance capabilities available to existing ACA ComplianceAlpha clients, then integrate additional capabilities.
Catelas founder Eddie Cogan, who joins ACA Group as partner, says the company uses advanced technologies like Natural Language Processing (NLP) to understand how client organisations operate, identifying how employees connect in an effort to identify where non-compliant behaviours may take place. The integration with ACA will give clients unique oversight of control room activities, trade and e-comms surveillance, wall crossing, bribery, and other material risks through one central platform.
Cogan will be a featured speaker on the A-Team Group's September 21 webinar: The evolution of market surveillance across sell-side and buy-side firms'.
Subscribe to our newsletter