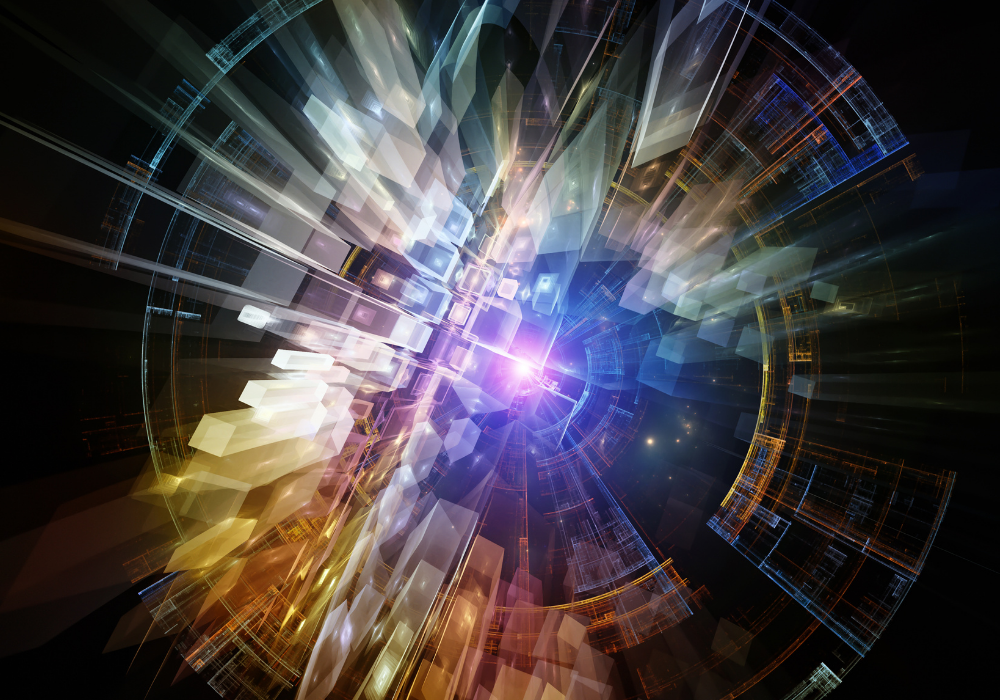 ACA Compliance Group (ACA), a provider of governance, risk, and compliance (GRC) advisory services and technology solutions, last month successfully secured $40 million in new funding from its existing investor group, led by Starr Investment Holdings (SIH), which acquired a controlling interest in ACA in 2018. The influx of cash looks likely to push ACA's ambitions outwards, as its regulatory platform continues to see a strong global uptake.
The firm, which provides regulatory compliance, performance, and cybersecurity consulting services and technology solutions to the global top-tier hedge fund, private equity and asset management firms, currently employes over 600 employees and works with more than 3,300 clients to build compliance and risk programs, enhance existing operations and improve operational resilience. This includes developing and enhancing compliance programs, verifying and certifying performance and assessing and improving cybersecurity programs.
In recent months, ACA has also embarked on a shake-up of its personnel: including the hiring of Shvetank Shah as CEO, Dave Metzger as CFO, and Carrie Yonenson as CHRO. Just this week, it also appointed Ron Weekes as CEO of Mirabella, its regulatory hosting platform, replacing Mirabella founder and CEO Joe Vittoria.
"At ACA, we are committed to helping our clients protect their businesses, mitigate risks and build a strong culture of compliance," says Shah. "This financing is a testament to the continued confidence our investors have in the future of ACA, and it highlights the resilience of our business, our team and our client relationships. We look forward to accelerating our investment in our people and technology to successfully position ACA and our clients as we all adjust to the new normal, which we expect will include an even greater focus on risk management."