Editor's pick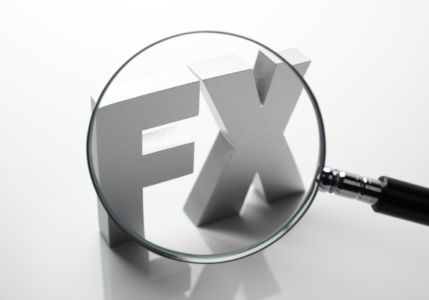 By Mike O'Hara, A-Team Special Correspondent. Daily trading volumes in global foreign exchange markets topped $1.79 trillion in November 2020, according to CLS, making FX by far the most heavily traded asset class. Most of this trading volume is executed either indirectly through electronic platforms or bilaterally between counterparties, rather than on traditional 'exchange-type' venues....
---
Top Blogs
Latest briefs
Latest people
Featured
FEATURED WEBINAR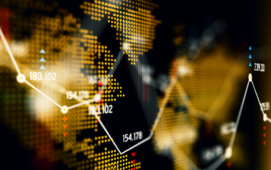 Date: 8 July 2021 Time: 10:00am ET / 3:00pm London / 4:00pm CET Duration: 50 minutes It's a widely recognized truth that if you can't measure something, you can't improve its performance. As high-performance connectivity technologies have established themselves in the mainstream of financial firms' trading architectures, the ability to monitor messaging and data infrastructures…
FEATURED EVENT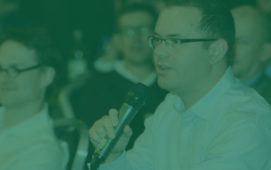 RegTech Summit APAC will explore the current regulatory environment in Asia Pacific, the impact of COVID on the RegTech industry and the extent to which the pandemic has acted a catalyst for RegTech adoption in financial markets.
FEATURED GUIDE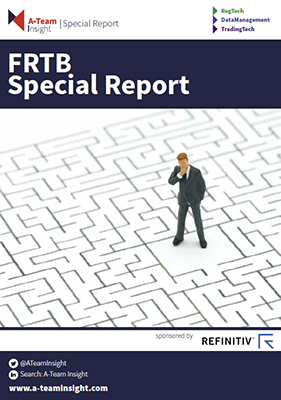 FRTB is one of the most sweeping and transformative pieces of regulation to hit the financial markets in the last two decades. With the deadline confirmed as January 2022, this Special Report provides a detailed insight into exactly what the data requirements are for FRTB in its latest (and final) incarnation, and explores what needs to be done in order to meet these needs on a cost-effective and company-wide basis.
Top White Papers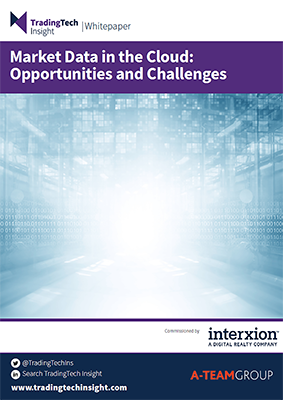 Financial institutions are buying into the promise that the scalability and elasticity of cloud solutions will prove to be more cost-effective than on-premise implementations. As firms migrate what they can of their technology infrastructures to the cloud, they are starting to include market data delivery and ingestion systems – long considered too critical to be...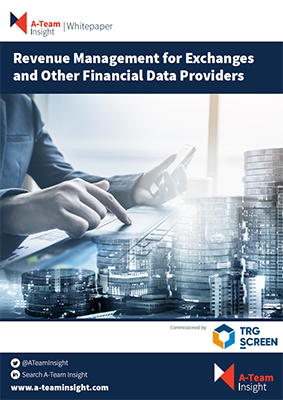 Monetisation of market data and other financial information has become a major revenue stream for exchanges and electronic trading venues. But these organisations are often dependent on third parties – often market data vendors – for the final connection to end-consumers of their data products. This can make establishing and maintaining direct client relationships challenging....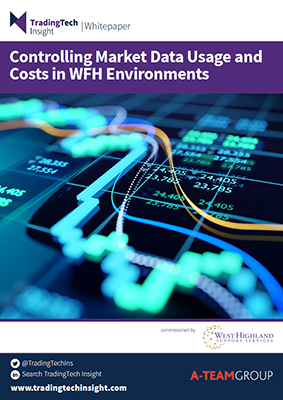 The Covid-19 pandemic has transformed the way financial services firms operate: with staff dispersed across numerous alternative sites or working from home, and many still requiring access to fee-liable market data and other financial information services in order to function. Data managers are struggling to control access to this data – facing the risk of...
Events and webinars
Top Knowledge Hub picks
Awards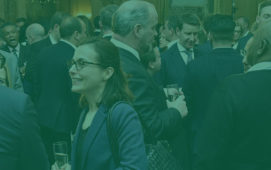 The RegTech Insight Awards – USA celebrate providers of leading RegTech solutions, services and consultancy. These awards are uniquely designed to recognise both start-up and established providers who are creatively finding solutions to help with regulatory challenges, and span a wide range of regulatory requirements.