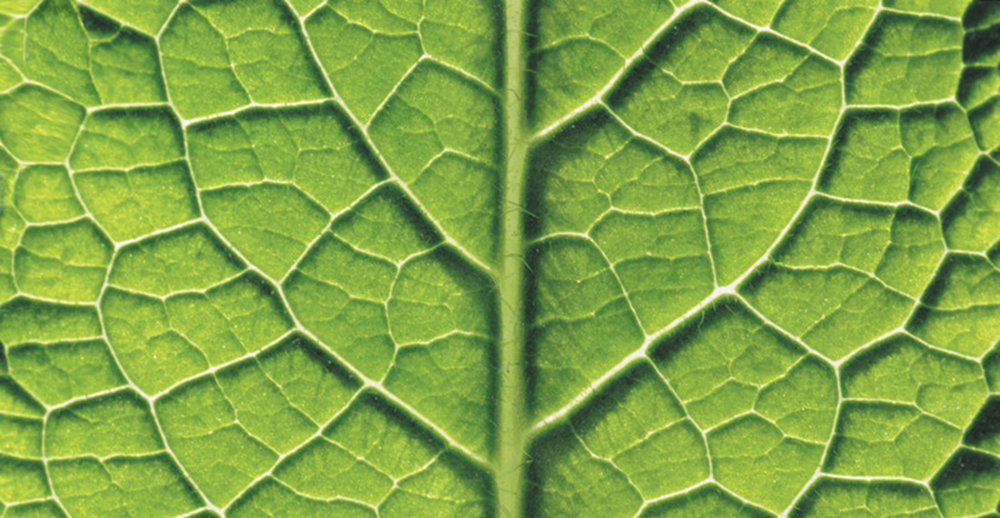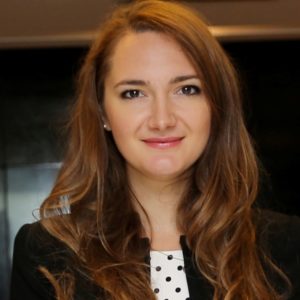 Concerned about meeting your ever more complex regulatory requirements? Confused over the vast array of opaque offerings available? Flummoxed about what your company really needs and where you might find it? Take a deep breath and relax, because help is finally at hand!
A-Team Group, via its RegTech Insight channel, is delighted to launch a brand new guide bringing together comprehensive information on a wide range of RegTech vendors, suppliers and providers.
The
unique guide
offers detailed data profiles on close to 100 suppliers in the RegTech world, offering institutions an unrivalled selection of solutions for their most pressing financial regulatory challenges. And with new players added all the time, it is a resource both urgently needed and not to be missed.
With unique and sophisticated cross-referencing capabilities, the Guide can be utilised to search for solutions meeting a specific regulatory challenge or by individual functionality, by region, or by the type and size of financial institution targeted. The lengthy index of contributing vendors provides detailed information to help these decisions: such as how long they've been established, where they are based, their size, their financing structure, the competitive landscape, a full list of products they offer specific to each regulation or business function, direct contact details and much more.
With 93 RegTech firms included at launch comprising 62% private, 14% public and 18% venture-capital funded entities, the Guide covers upwards of 300 specific solutions across a range of geographical sectors including Europe (89 solutions), North America (78), Asia-Pacific (64), the Middle East and Africa (37) and South America (31).
Key regulatory focus areas include MiFID II (for which the Guide lists an impressive 58 potential regulatory solutions), KYC/AML (36 solutions), Dodd-Frank (34 solutions) and GDPR (28 solutions). Some of the most popular functionalities covered include regulatory reporting (46 solutions), operational risk management (36), trade and transaction reporting (34), data governance (28) and client onboarding (28).
Institutions that may find this Guide useful include investment banks (for which there are 81 targeted vendor solutions listed), investment managers (72 specific solutions), broker/dealers (65), hedge funds and proprietary traders (65), brokerages (50), custodians and fund administrators (50), insurers and plan sponsors (39), regulators (35) and retail institutions (30).
"The aim of the Guide is to steer businesses through an increasingly complex regulatory and compliance marketplace," explains Lauren McAughtry, RegTech Editor with A-Team Group. "As the regulatory burden becomes ever heavier, our goal is to lighten the load by providing an easy, quick and cost-effective route to finding the right match for your business needs."