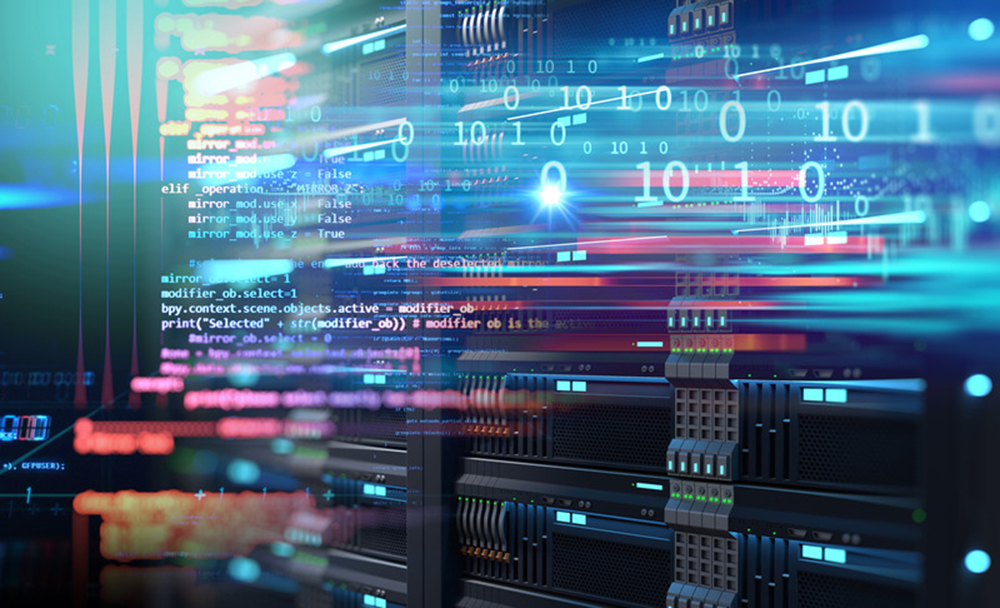 The move to the cloud is accelerating, but not without challenges and questions, some of which were answered during a panel session at A-Team Group's recent TradingTech Summit in New York City. Ian Tivey, moderator of the panel and associate partner and cloud practice lead at Citihub Consulting, opened the session on cloud technologies to maximise performance, setting the scene with the evolution of cloud technology in the financial services market He then turned to the panel to seek speakers' perspectives on the adoption of cloud.
Marc-André Hétu, chief product officer and cofounder of TickSmith, continued the evolution story saying that five years ago, as a vendor, he was always told the cloud was not secure. Three to four years ago, however, Hétu says clients began to overcome their worries and it has now become commonplace for firms to use public cloud solutions such as AWS. With entire systems migrating to the cloud, the motion towards cloud is accelerating.
But it is not always the only option and there are questions to be answered when selecting either a public or private cloud. Bijan Treister, head of WorldQuant Infrastructure at Millennium Management, says: "If you're comparing public and private cloud, I think it has, to some degree, less to do with the technology and more to do with investment you have already made. If your firm has a substantial presence on-premise, or if your firm has made a substantial investment in what you have on-premise, and you want to protect that, you'd have to think pretty carefully about whether you would want to abandon that and move to the public cloud."
While public cloud technology offer many advantages, the moment firms move data off-premise there are also challenges and costs. Vikas Chawla, executive director and global infrastructure lead for public cloud (AWS) and HPC at Morgan Stanley, noted that transferring data has different mechanisms for each classification and locality of data, with each country having different regulations regarding data. On-premise, firms tend to charge for the amount of storage allocated, however, data egress can come with hidden costs that are not always anticipated. Another challenge Chawla cited is how often data changes, and therefore, how many versions of data will be transferred to the cloud.
Treister, Chawla and Steve Schiff, product management, head of platform capabilities and buyside trading at Refinitiv, concluded the discussion with an exchange on building resilience on cloud platforms to counter potential outages. Treister advocated investing in a multi-cloud strategy, whereas Chawla and Schiff explored the potential of investing in building on firms' existing platforms to ensure resilience. Schiff commented: "I see trade-offs in financial firms that fail to invest in things that will protect them from outages because they don't have the money to do so. Cloud providers have the money to put into resilience."
Subscribe to our newsletter