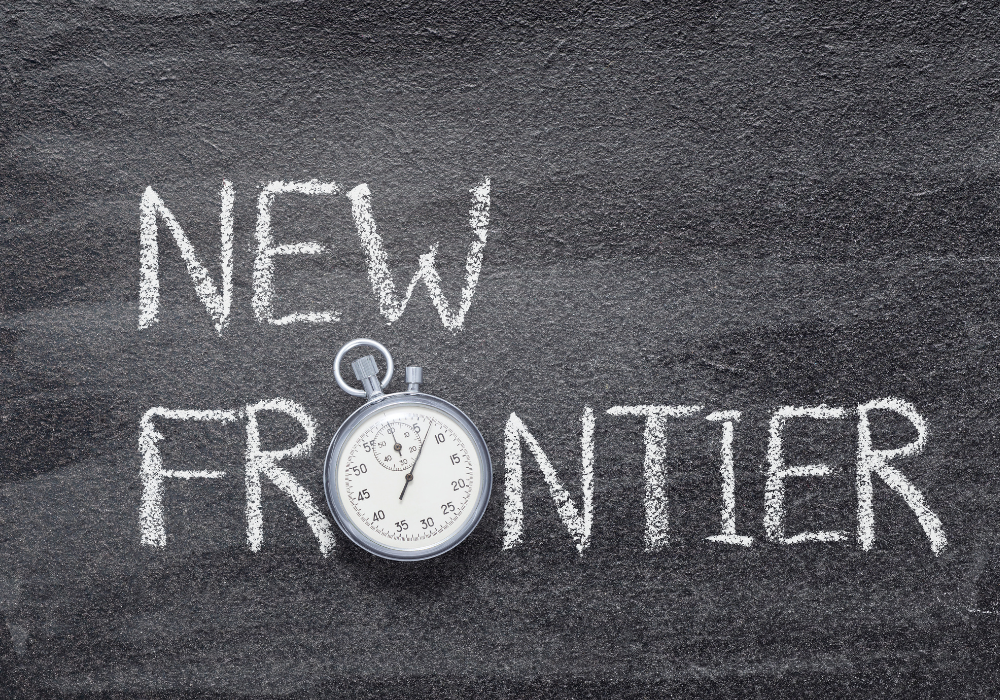 Asia has been home to wave of new initiatives in the RegTech space in recent years, and jurisdictions such as Hong Kong and Singapore are pushing hard to take the lead in the space as they seek to combat financial crime and gain a competitive advantage in the field.
Last week, the Hong Kong Monetary Authority (HKMA) published a new report ('AML/CFT Regtech: Case Studies and Insights') exploring the opportunities that Regtech can offer to transform the effectiveness and efficiency of Anti-Money Laundering and Counter-Financing of Terrorism (AML/CFT) efforts, and sharing end-to-end approaches that have worked in real-life examples.
According to the report findings, the adoption of Regtech solutions for AML/CFT is "generally more mature than in some other risk disciplines." However, the regulator also highlights significant opportunities for banks to further adopt solutions in AML/CFT, and to explore new solutions as they emerge; confirming that it plans to keep Regtech as a key focus in its 2021 AML/CFT supervisory program.
The report, formulated with help from Deloitte and several key focus banking groups, also found that 80% of "accelerator banks" (those at the initial stage of the adoption cycle) are now either using or intend to leverage AML/CFT Regtech solutions; while a further 77% of "enabler" banks (those looking into using machine learning) are already now using Regtech software, carrying out proofs of concept trials, or have concrete plans to do so in the future.
"This… is the first time that we share comprehensive and practical, hands-on experience from banks that have actually implemented AML/CFT Regtech," says Arthur Yuen, Deputy Chief Executive of the HKMA. "The case studies show the importance of early and continuing stakeholder buy-in; interdisciplinary adoption teams; forums to share views and experience; and being able to track and measure success. The HKMA encourages banks to draw reference from the examples and insights that are relevant to their particular circumstances to inform the appropriate Regtech adoption journey. We will continue to have regard to these developments in our supervisory engagement with the industry."
The Hong Kong regulator has been working with 10 banks over the past year to build out a "common set of fundamental requirements around data, analytics, information delivery, collaboration and skills and expertise," that it expects to form the basis for "thematic work" in 2021.
Singapore has also taken the bull by the horns. The Monetary Authority of Singapore created a Culture and Conduct Steering Group in May 2019, in partnership with ABS (The Association of Banks in Singapore), and is home to a booming RegTech scene supported by ample government funding. In 2019, the Singapore FinTech Association launched a RegTech Sub-Committee and signed an agreement to work with the Australian RegTech Association, while the same year RegTech Committees of FinTech Associations in Singapore, Hong Kong and Japan joined forces to launch the APAC RegTech Network. Since then, numerous exciting new solutions and initiatives have come out of the country: including AI and machine-learning based AML solutions from Tookitaki, financial crime compliance systems from Silent Eight (recently signed up by HSBC on a multi-year contract), automated threat intelligence solutions from Apvera, regulatory change management from Compliy, data mapping and information mining to uncover ultimate beneficiary ownership details from Datarama, and many, many more.
A Reportlinker study in June 2020 found that the global RegTech market is expected to grow from $6.3 billion in 2020 to $16.0 billion by 2025, a rate of over 20% per year, with Asia registering the highest growth rate over the period due to the increasing adoption of new technologies, high investments for digital transformation, rapid expansion of domestic enterprises, extensive development of infrastructure, and growing GDP of these countries.
"We're entering a new frontier of regulation," said Gary Cohn, former Director of the US National Economic Council and the current Vice Chairman of IBM, speaking at a RegTech panel discussion in Hong Kong last week. Up until now, financial markets have been regulated using only backward-looking activity and data. Now, says Cohn: "It is about looking forward and predicting what's going to happen and monitoring human behavior."