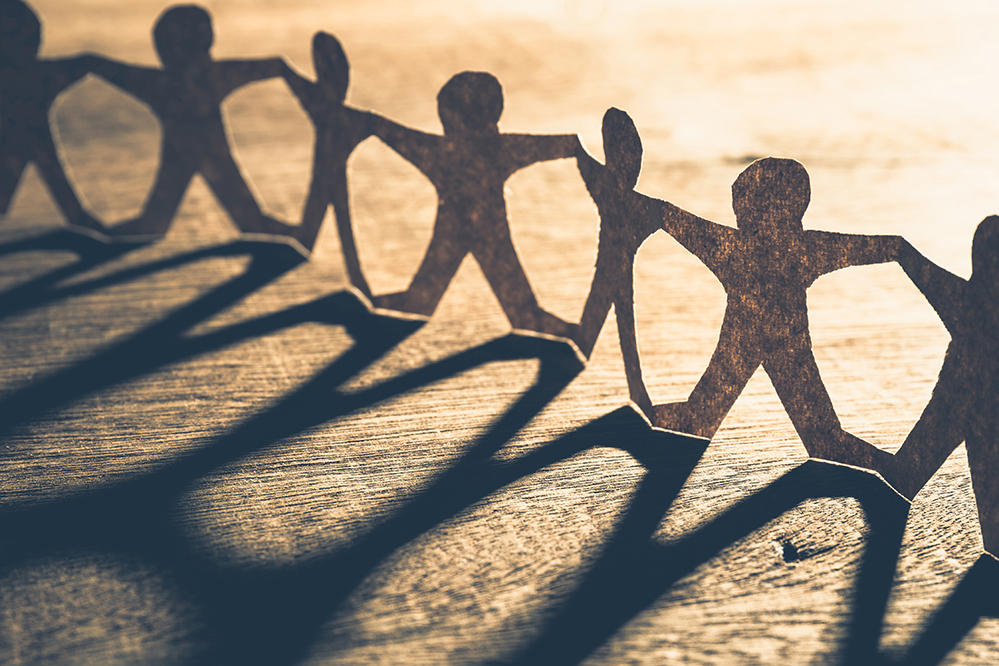 3d innovations' (3di) acquisition of Investment Data Licensing Advisors (IDLA) adds the latter's expertise in market and data licensing best practices with the former's data management consulting practice and Profiler offering. As part of the agreement, IDLA principal John White will lead the combined entity as 3di CEO. Terms weren't disclosed.
The arrangement is an extension of "a collaborative client-supplier relationship over the years, formalised in partnership," White says, after he left the London Stock Exchange – where he spent nine years, most recently global head of data sourcing and distribution – to found IDLA in July 2019.
According to White, "IDLA brings strong and well respected best practices to investment client operating models. In addition, IDLA has provided unique insight on developing effective commercial policies for numerous exchanges and vendors."
"For its part, 3di brings to the table "its broad client relationships and several best in class product offerings," he says. "Together, leveraging 3di's strong product mix and IDLA's complementary skills will provide 3di the foundation to further assist its current and prospective clients manage their data licensing challenges in a more effective manner."
With White taking on the CEO role, 3di mainstay Stephen Veasey will assimilate the COO/CFO role, and former IPUG president John Ikel remains Head of Data Licensing.
Following the acquisition, IDLA and all assets and resources will be fully absorbed into 3di, enabling a more evolved and robust set of 3di software and services over time. Clients will gain more depth of industry knowledge and additional executive level negotiations experience as 3di expands with new offices in Charlotte, North Carolina and Fort Lauderdale, Florida in addition to existing offices in New York, London and Amsterdam.
Says Veasey, "We've experienced tremendous product growth this year due to the emphasis on having to work remotely and the need for robust online intelligence tools. We enjoyed a long and successful client-supplier relationship with John White during his tenure at State Street and LSEG, and partnered very early on with IDLA when he started the venture. It became clear that our common expertise, values and vision with respect to enterprise market data management, made for a very obvious corporate combination of the two companies."