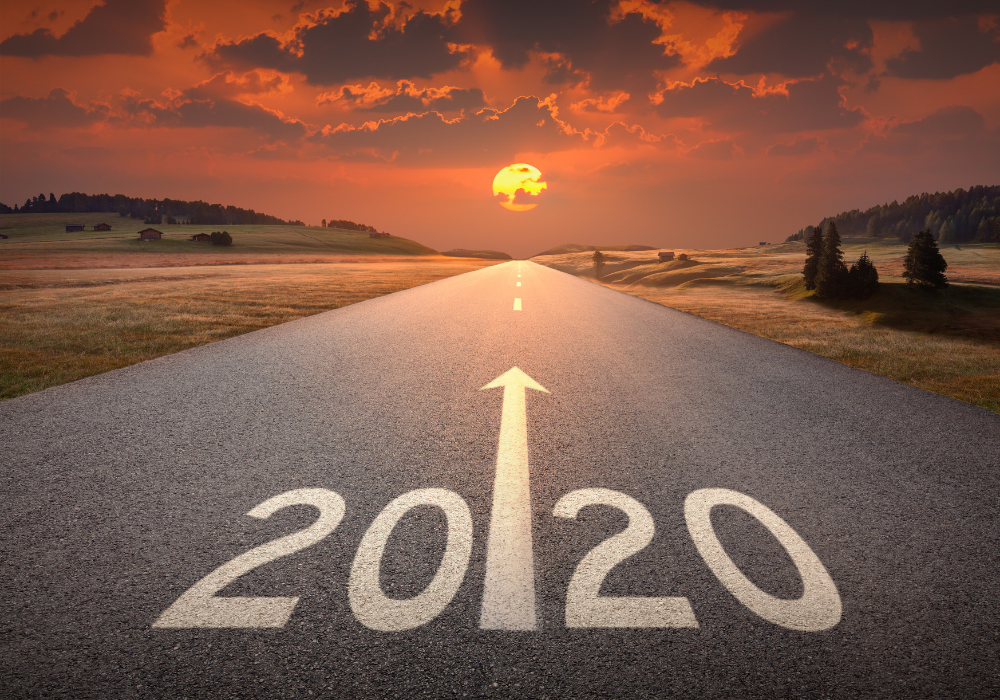 Is your organisation looking to get better visibility of its unstructured data and gain value from the data? If the answer is yes, look no further and find out how to do this by joining a keynote that will be presented by Tony Brownlee, president of Kingland, at A-Team Group's Data Management Summit in New York City on September 19, 2019.
Brownlee will discuss the intersection of data management and innovative text analytics technology that can discover and manage valuable information from unstructured data in a way that was not previously possible using human processes. By way of example, Kingland says that while the average person can read and comprehend a 100+ page document in several hours, text analytics solutions can accurately read and process the same document in minutes – a significant benefit for financial firms sitting on large piles of unstructured but potentially valuable data.
As well as explaining how text analytics can drive new efficiencies, data insight and data value, Brownlee will highlight a few of its many use cases for unstructured data, such as risk management, operational efficiency, regulatory compliance and reporting, and improving data quality.
He says: "This is the art of the possible. Technology has reached a point where there can be unlimited use cases that connect the dots between structured and unstructured data." Proving his point, Brownlee will demonstrate growing market interest in innovative technologies, including artificial intelligence and its subsets text analytics and natural language processing, in a review of the results of a recent Kingland survey that identifies key areas for technology investment over the next 12 to 18 months.
Join Tony Brownlee to find out more about the potential of text analytics at A-Team Group's Data Management Summit in New York City.
Subscribe to our newsletter