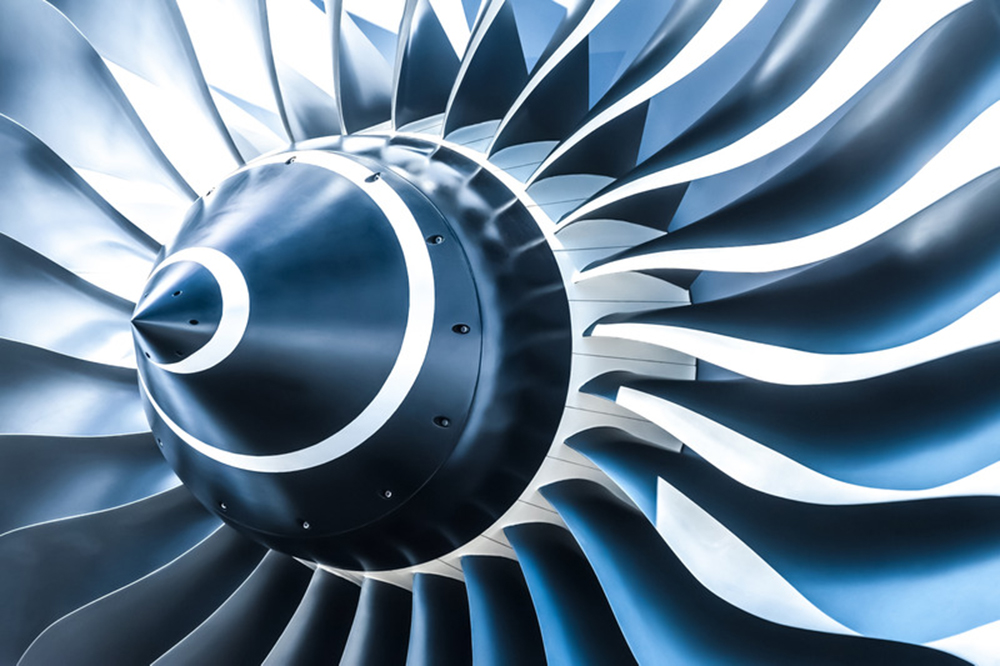 Wolters Kluwer's Finance, Risk & Reporting (FRR) business has launched a software-as-a-service (SaaS) Regulatory Reporting solution, marking the first time that the company's OneSumX regulatory software has been made available on the cloud.
The SaaS solution offers the same functionality as the company's on-premise product, based on the upgraded OneSumX Regulatory Engine technology platform. The SaaS solution, like the OneSumX for Regulatory Reporting on-premise solution, combines bank data into a single source of data, and includes access to the company's Regulatory Update Service across 30 countries.
As part of the SaaS launch, Wolters Kluwer FRR has partnered with Microsoft Azure to deliver premium and secure hosting services to its clients, with full platform management service by Wolters Kluwer FRR along with ongoing software upgrades, testing and fixes deployment services.
Wolters Kluwer FRR also announced a major upgrade to its OneSumX Regulatory Engine, which will be rolled out for on-premise installations of OneSumX for Regulatory Reporting, and immediately available in the new SaaS offering for clients across Europe and Asia Pacific. The new Regulatory Engine claims to offer enhanced performance and improved speed, automation and scalability.
The upgrade will be immediately available through the SaaS offering, and rolled out for on-premise installations to be the common platform of the OneSumX for Regulatory Reporting solution. It will natively integrate with an enhanced data management layer to deliver full data lineage as well as integration with Wolters Kluwer's OneSumX for Finance and OneSumX for Risk solutions.
The upgraded platform will enable clients to capture source data into regulatory defined reports and run validation, adjustments and auditing before submitting data to regulators.
"Putting our customers' needs consistently at the heart of our business means listening and innovating," comments Claudio Salinardi, Executive Vice President & General Manager of Wolters Kluwer FRR. "Our Regulatory Engine upgrade is a milestone in meeting our clients' evolving demands in the world of exponentially increasing regulatory requirements, together with enhanced risk management practices."
Subscribe to our newsletter