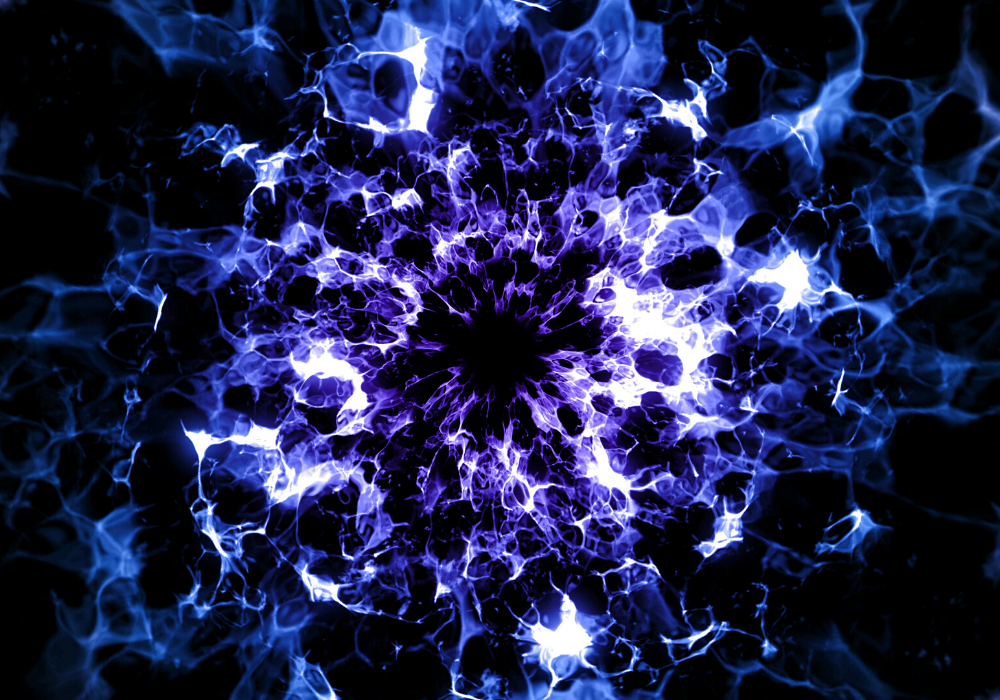 By Phil Fry, VP of Financial Compliance Product Strategy at Verint.
The seismic impact of the pandemic has seen many banks and financial institutions ramp up their use of next-generation communication solutions, to assist their employees to work from home and alternative locations. During lockdowns, trades and client orders, that were traditionally executed at corporate sites, moved to work-from-home environments. This sudden change necessitated breaking away from existing enterprise phone and turret systems, and rolling out cloud-based trader voice, messaging and collaboration clients on traders' and back-office employees' laptops.
Even now, as restrictions are being eased in many countries and the world's financial hubs reopen, most predictions suggest that the coronavirus will result in a long-term shift to remote working. Some even predict that the days of "office life" are numbered and that we are entering a new era – the "collaboration economy".
And for good reason. In recent months, organizations have been investing heavily in cloud-based productivity tools, video conferencing and enterprise mobility to adapt and respond to the "new normal" and maintain business continuity for their globally dispersed workforce.
However, digitalizing the way teams collaborate, how traders interact with clients and counter parties, and how operations departments support front-office functions, goes way beyond the response to COVID-19. In recent years, companies have been looking at unified communications and collaboration solutions to help them become more productive, streamline their workflows and communicate in real time – wherever their workforce may be located. The unprecedented shift to work-from-home during the pandemic has undeniably created a new urgency, accelerating the timeline for even wider adoption of these solutions, but the shift was already underway.
Microsoft Teams, the fastest-growing business app in Microsoft's history – with over 75 million daily active users to date – saw a 1,000% increase in the volume of video calls in March. Symphony's collaboration app, used by the largest investment banks in the world, experienced a 50% surge in its average daily messaging traffic during the first weeks of the pandemic. Similarly, the demand for Cloud9's trader voice client – or "soft turret" – has been growing at a massive scale, which resulted in more than a 50% increase in business for the trading communications vendor since March.
And the list goes on with skyrocketing adoption of Zoom, Slack, WhatsApp and others, as employees have been forced to keep in touch with their peers, perform their daily work and attend meetings via various video conferencing, mobile messaging and collaboration apps during lockdown.
Compliance in the New Era of Digital Collaboration
In this "new normal", it seems very likely that traders will be shouting prices into "hoot-n-holler" systems through software-based dealerboards, keeping in touch with colleagues from support, research and operations in persistent chat rooms, and interacting with clients via video calls from the comfort of their homes or other sites outside corporate offices.
As financial institutions do what they can to navigate and thrive after the first shock of the pandemic, there are still many competing priorities to juggle and a lot of uncertainty for leaders to wrestle with. In all of this, compliance and internal controls must not fall by the wayside. The widespread adoption of these communications platforms, coupled with the variety of ways they can be used to exchange information, share data, and collaborate with internal and external parties compounds the potential compliance risks.
And, as a recent flash poll by Verint showed, keeping these lines of communication within compliant boundaries is still a task to be addressed for most regulated firms: 8 out of 10 businesses were lacking the technology to compliantly record Microsoft Teams calling and meetings in line with regulatory obligations.
Given the current circumstances, it is timely to move collaboration compliance high up on the agenda. While there is still a lot of uncertainty, those responsible for IT, networks, compliance, and digital initiatives should be taking a critical and collaborative look at newly deployed or extended communications channels, as well as the existing compliance environment, to detect and address potential "compliance gaps", and avoid the negative – and costly – consequences of falling foul of regulations.
While financial regulators, including European Securities and Markets Authority (ESMA), the UK's Financial Conduct Authority (FCA) and the Commodity Futures Trading Commission in the US (CFTC), have offered some level of temporary relief from certain call recording, monitoring and reporting obligations, they have also made it clear that they still expect market participants to "take all reasonable steps" to fulfill their regulatory obligations. As the FCA recently emphasized, there is a clear expectation that businesses "continue to act in a manner that supports the integrity and orderly functioning of financial markets."1 Regulatory bodies are also warning that they will crack down on any sign of insider trading, market abuse or other illicit activities, through thorough reviews of how businesses behaved, and whether compliance processes were followed, during and beyond the crisis.
To this end, the financial services industry must ensure that transactions and related interactions align with strict compliance standards and that accurate records are maintained of all the communication streams used by an increasingly remote workforce. A slow, decade-long trend towards greater use of unified communications and cloud-based messaging tools, has become more relevant than ever before. The compliance infrastructure must be able to keep up with this profound shift in operating models and the diversification of interaction channels.
Striking the Balance Between Productivity and Regulatory Requirements
This means that traditional ways of capturing, monitoring and managing communication records are no longer sufficient: they must work with not only voice, but also video conferencing, chat, screen share, mobile messaging and even record when files are transferred between individuals. All of this should be in place to span a variety of endpoints and platforms in an integrated fashion. That is no easy task.
Given the stringent rules for records retention, communication surveillance, data governance and reporting, the ability of financial market participants to adopt these collaboration tools may be hindered unless the appropriate compliance solutions are in place. In order to close this "compliance gap", financial institutions must consider a number of potentially competing requirements:
1. Delivering the best response to regulatory requirements:
Financial services and trading firms are particularly impacted by rigorous compliance obligations, and meeting these requirements is necessary to successfully operate in the markets. All voice and eComms should be covered by the communication compliance technology in place. Given the loosened controls a remote working arrangement may imply, market participants should keep an eye on the compliance risk of unlawful disclosures of insider information and conflicts of interest, as they manage an increasingly complex environment.
2. Achieving the best balance between business productivity and compliance:
Rolling out the latest collaboration platforms and messaging apps without compliance technology in place could be a tough balancing act. Do you restrict their use to non-regulated employees, impacting productivity, employee engagement, and potentially disrupting workflows? Do you roll it out to everyone, but risk the regulatory consequences of fines, a potential loss of market share and reputational damage? Or do you delay adoption completely and risk losing competitive advantage? Compliance recording and monitoring are the key to ensuring that you avoid these issues, make the most of digital collaboration and continue to adhere to regulatory demands.
3. Identifying the best technology for compliance requirements:
Identifying the best solution for your business is about more than the ability to just record all regulated interactions. You need to act strategically and look at requirements for maximum reliability, smooth integration with other channels, and the ability to reconstruct what was said, typed, or shared and by whom—long after the recordings have been captured. Choosing the right technology can bring significant benefits in terms of helping IT and compliance departments rest assured that all communications by regulated users are automatically recorded and made available later for processing, structuring, aggregation, and analysis. On the other hand, providing an inadequate technology response to these imperatives can create serious financial and reputational risk for your business.
As Warren Buffet famously said, "It's only when the tide goes out that you discover who's been swimming naked." Now is the time to evaluate your preparedness for compliance in this new era of working. Maintaining a sustainable balance between digital collaboration and compliance is the way forward for any regulated business that aims to avoid compliance failures and keep afloat in today's turbulent waters.
1 – Financial Conduct Authority – Market Watch 63, May 2020.