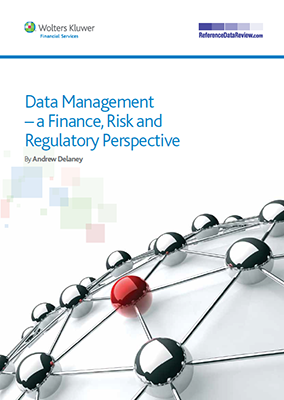 Data Management – a Finance, Risk and Regulatory Perspective
With financial institutions acquiring international businesses – whether through mergers-and-acquisitions activity or organic growth – crossborder trading and investment has become the norm. But with it comes a new level of complexity, as firms grapple to deal with multiple regulatory regimes, market conventions and business definitions.
On top of this, the changing regulatory landscape is creating new demands, which translates into multi-speed compliance for firms operating across borders. Keeping abreast of the business – from finance, risk and regulatory perspectives – has never been more challenging.